A Provençal experience like no other.
A unique place to reconnect with yourself, with others and with nature
Lou Calen is a magnificent three-hectare country estate in the heart of Cotignac, a traditional village in Provence, just a stone's throw from the Cote d'Azur. The hotel's rich history within the well-loved and famous village ensures that it is an unmissable place to stay in Provence.
The estate gives visitors a chance to relax and enjoy the grounds while a unique experience awaits, whether at the hotel, in the village, or further afield.
The Lou Calen hotel and the Jardin Secret restaurant will close from 8 November to 10 December 2021.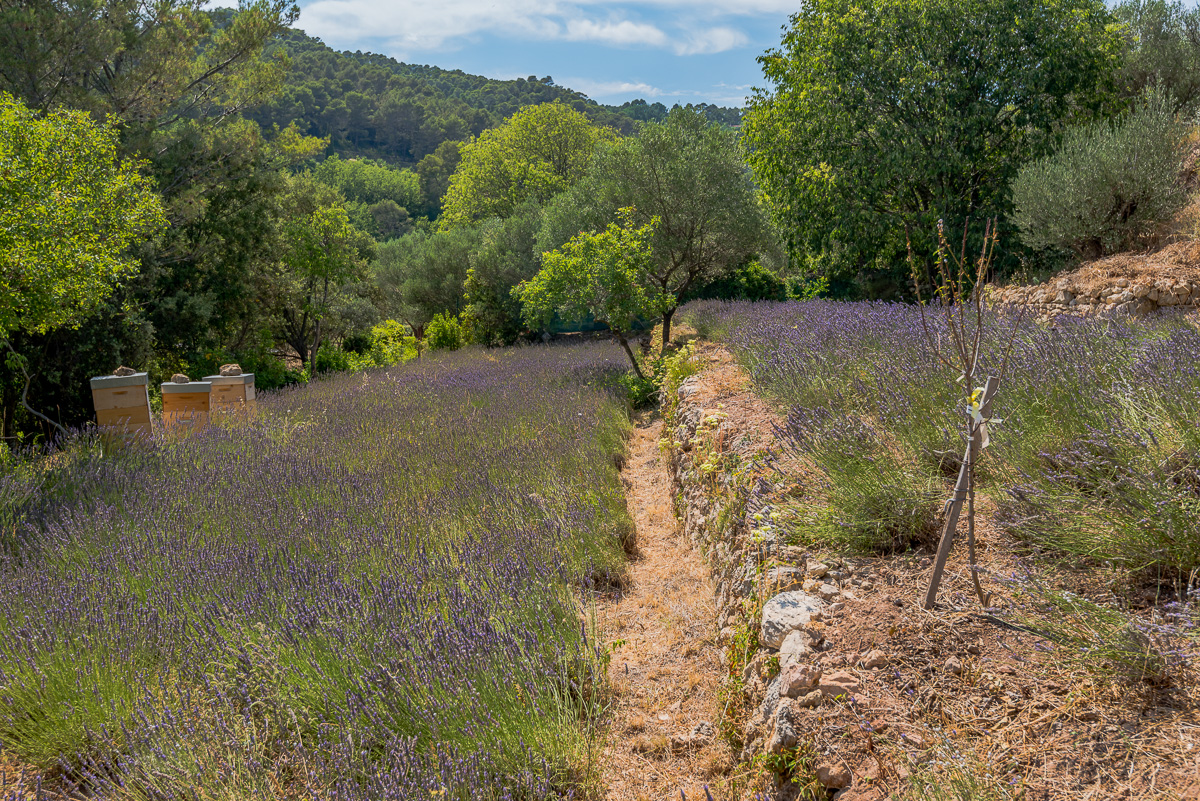 Ever keen to be in harmony with the world around us, Lou Calen is committed to reducing its impact on
LIRE L'ARTICLE