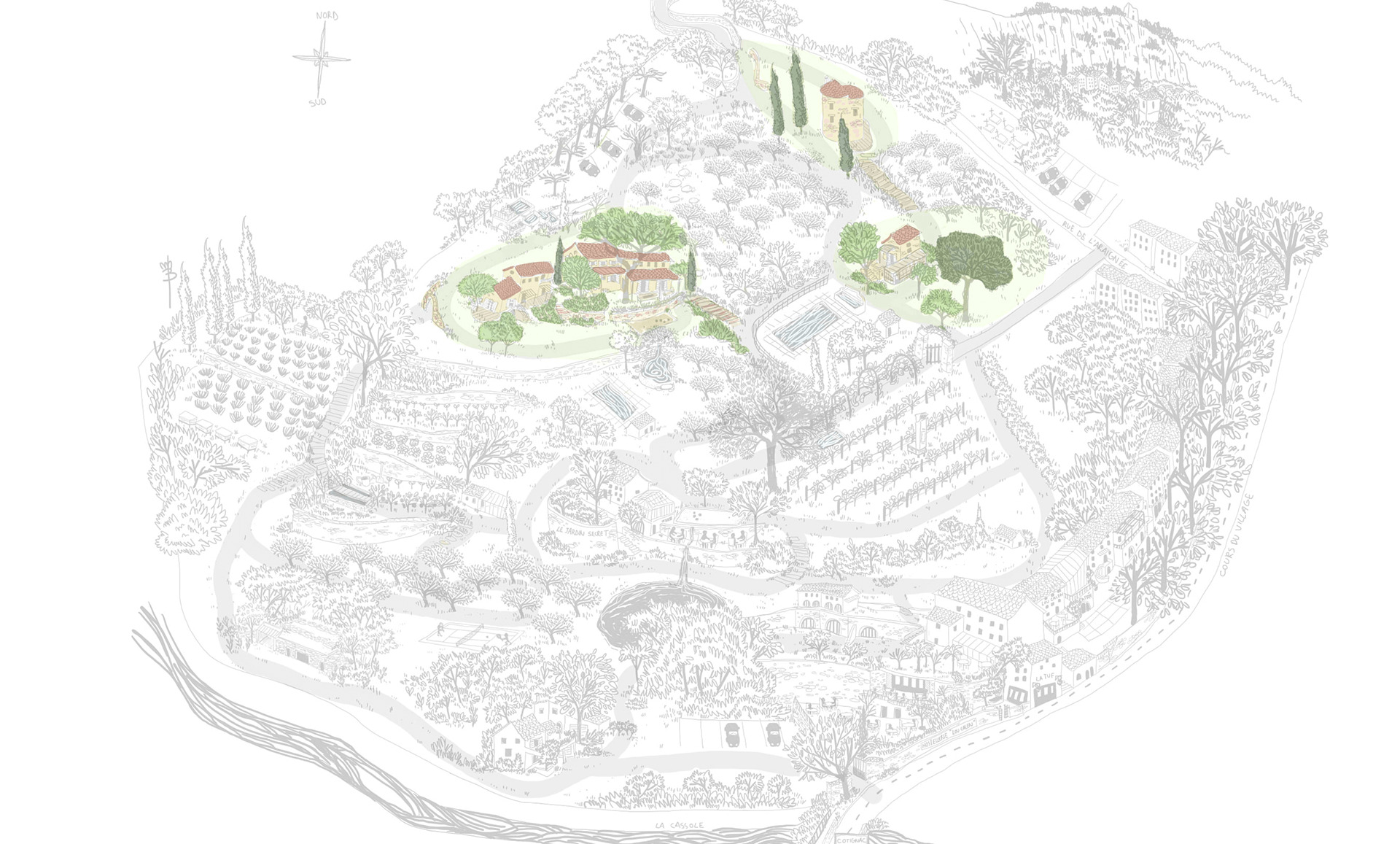 Bessillon EN
Villa Font Vieille
Lou Calen
The Bastide & Annexe
The Bastidon & The Troglodyte
The Pigeonnier
The Trianon
The Reclus
Discover our different rooms, each with their unique atmosphere and charm
Bessillon EN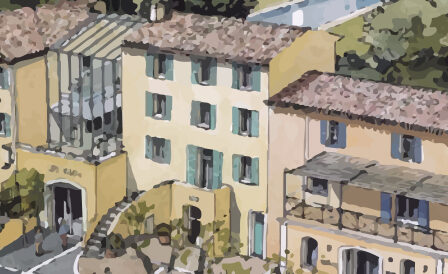 Villa Font Vieille
A large family house overlooking the village square, the Maison Font Vieille welcomes guests into its original arty atmosphere, only steps away from the village's art gallery, shops and restaurants, all within the heart of Cotignac.
This building will be available soon. Thank you for your patience!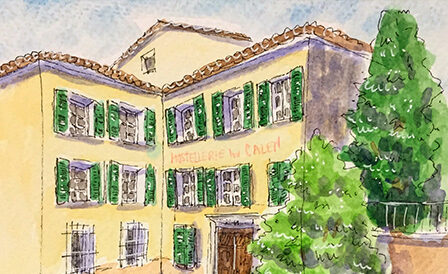 Lou Calen
One of the great landmarks of Cotignac, and a favourite hotel of the stars of the 70s, Lou Calen opens its doors to guests once again. This magnificent building, built by the Templar family at the beginning of the 19th century, remains steeped in its history and timeless charm. Explore and enjoy the tranquil estate, its swimming pools and quiet view points, or venture out into the village square and its vibrant daily life.
Our rooms will be available soon. Thank you for your patience!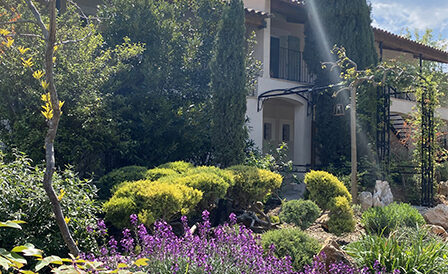 The Bastide & Annexe
Nestled beside olive groves and a field of lavender, the Bastide and the Annexe offer our guests a calm and peaceful stay, with each suite enjoying a private terrace or garden.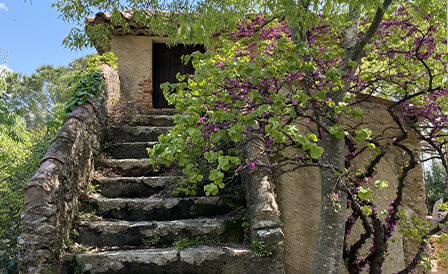 The Bastidon & The Troglodyte
In the heart of the estate and beside the swimming pool, the Bastidon and the Troglodyte promise a unique stay within a troglodyte cave full of old Provençal charm and history alongside cosy comforts and a wonderful atmosphere.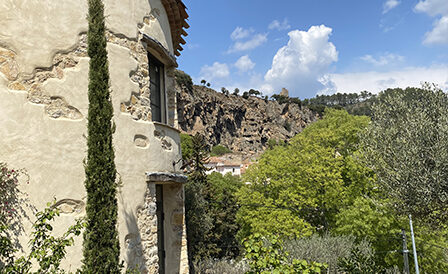 The Pigeonnier
The most exclusive spot on the estate, the Pigeonnier's incredible design offers our guests a circular space on three levels, and stunning views across the estate from every aspect. The top floor boasts day beds and a long window revealing the breadth of the Cotignac cliff – probably the best view in the village!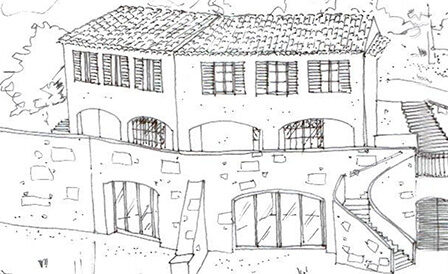 The Trianon
Well-positioned with an extraordinary view over the valley and surrounded by the gardens of the estate, the Trianon pavilion and its stunning archways are a must-see. The Trianon sits beside the hotel's main building, Lou Calen, and is just steps away from the village square.
Our rooms will be available soon. Thank you for your patience!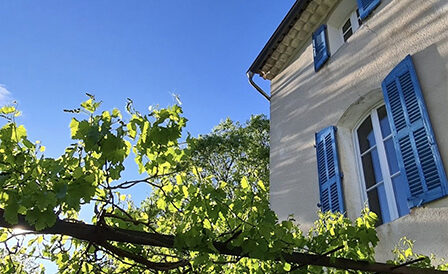 The Reclus
This 200-year-old country house, the Reclus, overlooks the vineyards and olive trees, and offers our guests a charming experience with its authentic Provençal rooms.
Our rooms will be available soon. Thank you for your patience!
Our rooms
To sleep, perchance to dream…
Lou Calen and its three-hectare estate invites you to explore the many charming options the hotel has to offer, from the delights of the garden suites to the thrills of the rooms by the village square. Select your ideal option and settle in to enjoy the true Provençal experience.