Committed here and abroad
Lou Calen is first and foremost a project based on sharing and goodwill. With its roots firmly set in the village where the original hotel was created, the project is determined to revive and share the history and Provençal culture of Cotignac.
Its goal is to contribute to the economic and cultural development of the village to benefit the Cotignac community as a whole.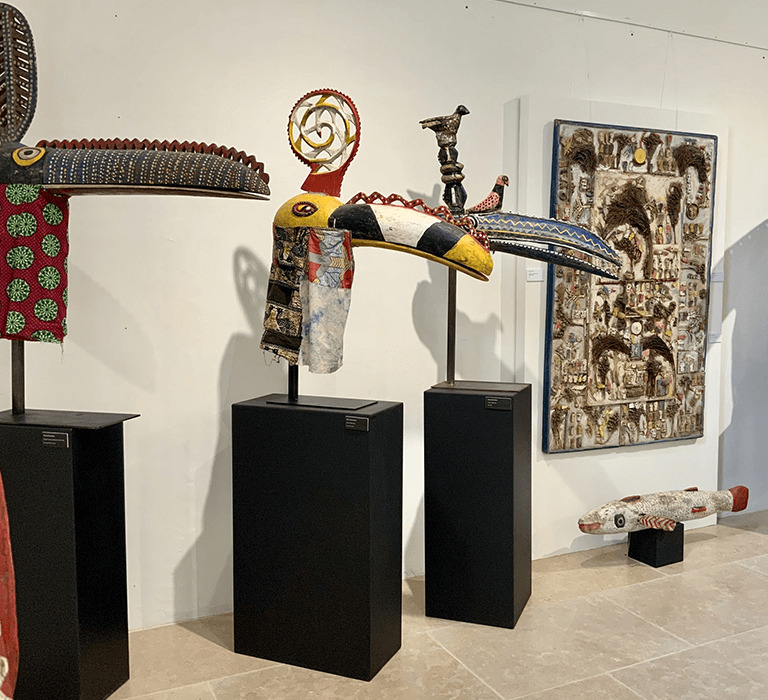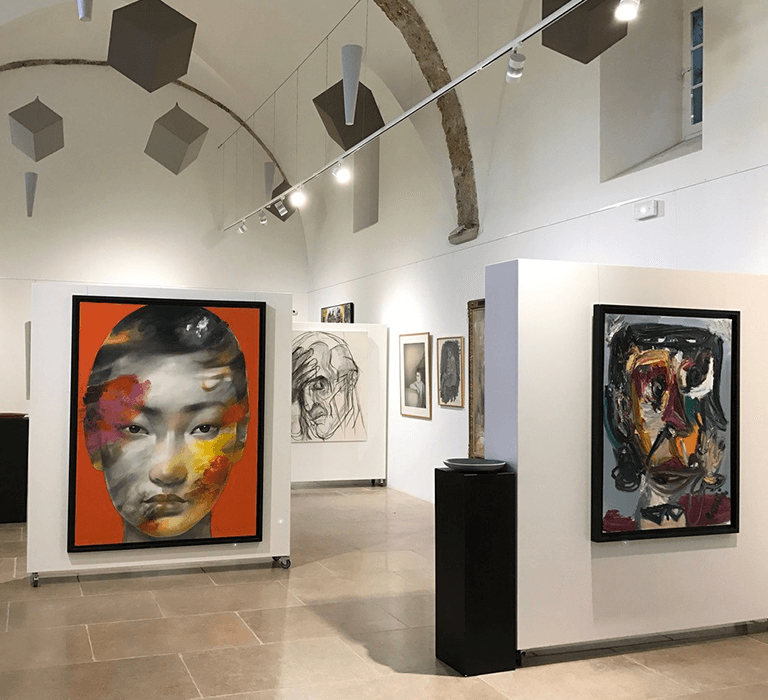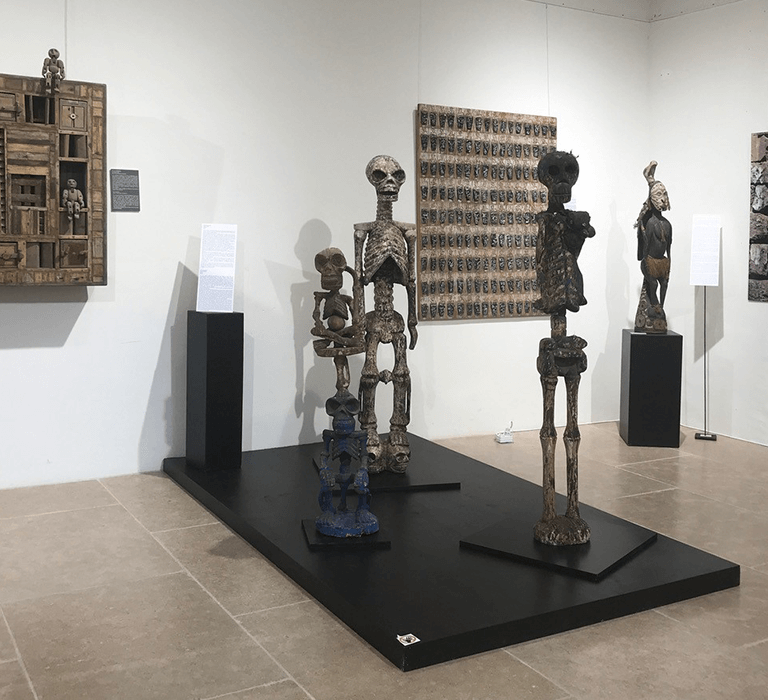 In 2015, the NGO « Cotignac Côté Culture » opened the « La Falaise Art Centre » in Cotignac. Situated in the heart of the village and connected to the hotel, it presents exhibitions which are open to all artistic disciplines including painting, sculpture, photography and more modern forms of expression. Visitors of all ages are welcome to discover the works of recognized or emerging artists, which is not often accessible in remote villages.
In addition to the art exhibitions, the Art Centre also hosts concerts and conferences, and supports other local cultural events both within and beyond its walls.
Lou Calen supports heritage preservation projects such as the restoration of two historic monuments in Cotignac : the Saint Martin Chapel (built in 1174) and the two Saracen Watchtowers (from the 12th century).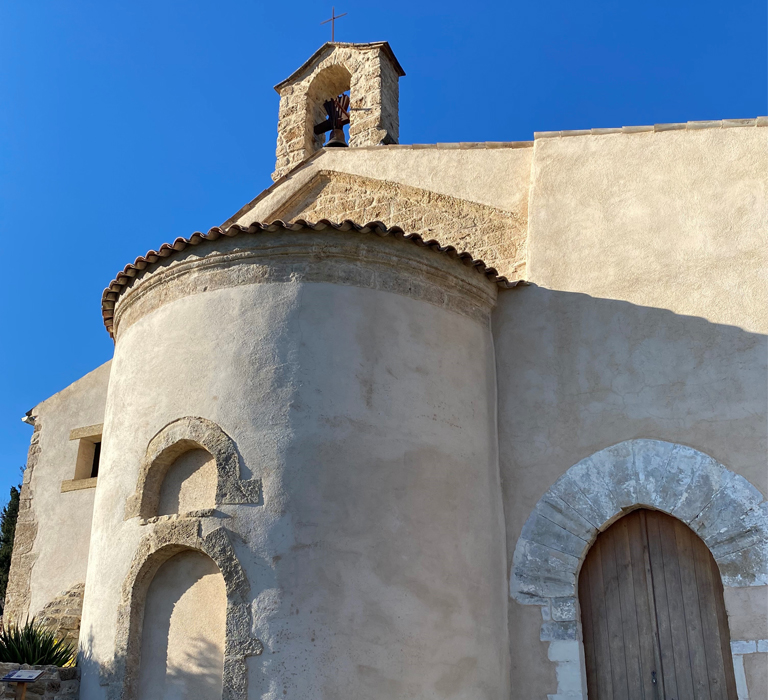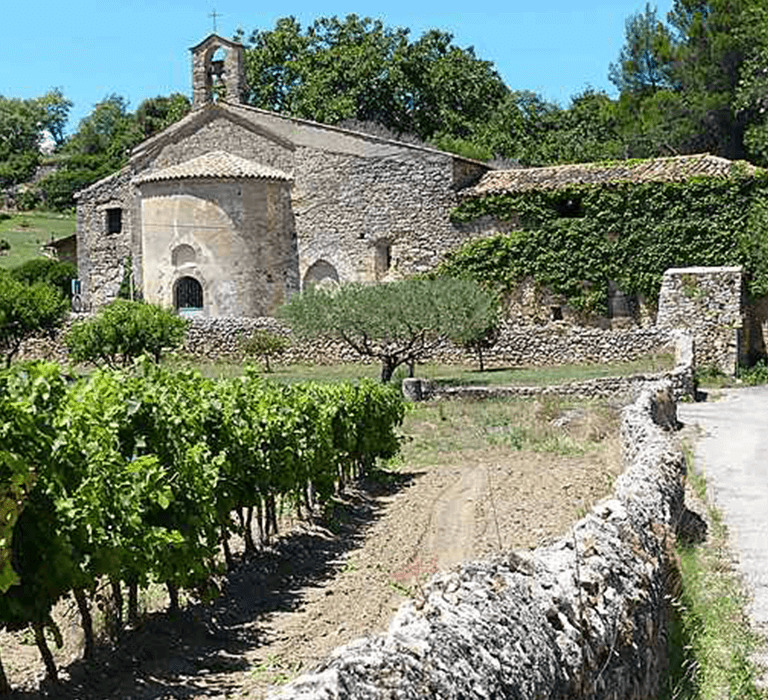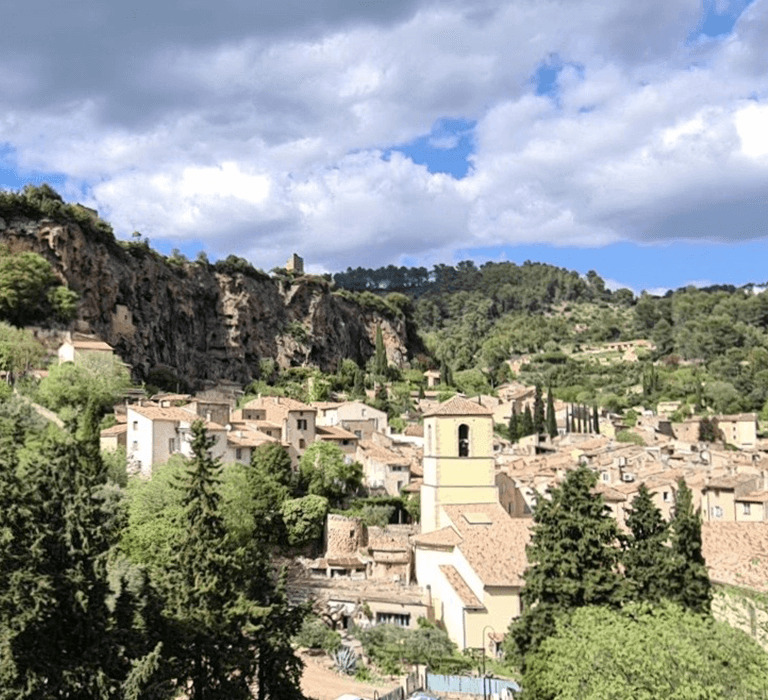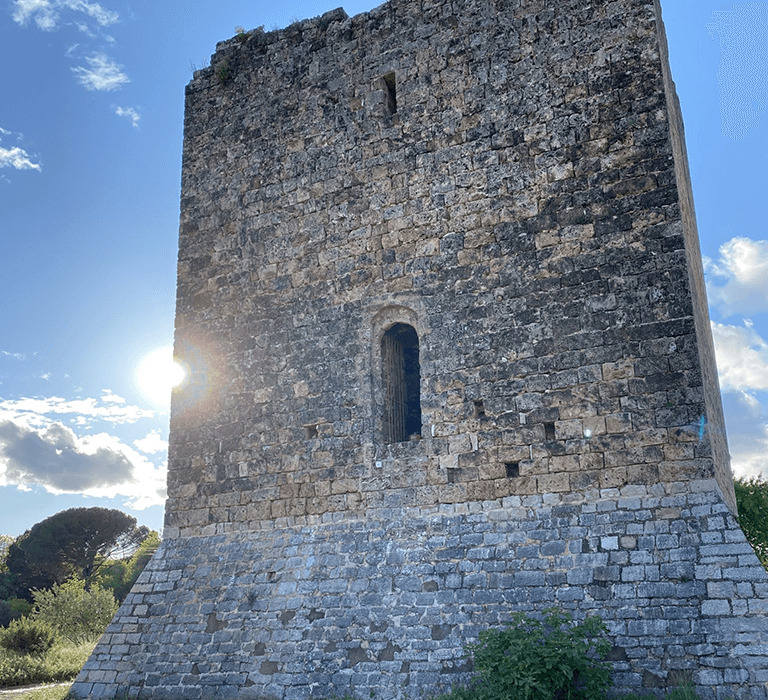 Baraka Community Partnerships Charity
Baraka Community Partnerships is a small UK-based charity, founded in 2007, that currently operates in Zambia and Laos.
Baraka firmly believes that the long-term route out of poverty is through education. Approximately 80% of its raised funds are focused on improving educational infrastructure and resources for rural communities and their children.
The charity also has healthcare, water and sanitation initiatives.
Baraka Learning Centre, Zambia
The Learning Centre is an educational hub and resource to many schools in a rural part of Zambia near Kapiri-Mposhi. These schools have no computers and lack basic resources such as books, desks and in some cases classrooms. Baraka aims to help raise the standards of education in the area and anticipates 15,000-20,000 visits per annum to the Centre.
Laos Book Boats
Baraka funds two library boats that operate along the Mekong and Ou Rivers. The boats reach rural schools that are often inaccessible by road. The staff on the boats conduct educational games and learning sessions as well as handing out educational resources and supplies such as soaps, toothpaste etc. This scheme is an invaluable boost to the schools and a source of joy and delight to the children who always rush down to the riverbank in anticipation when the boats arrive.
Zambia Medical trips
Baraka conducts a biannual volunteer medical trip to Zambia in partnership with a Canadian Hospital. The purpose of these trips is to save and impact the lives of people without access to healthcare. During the last trip in 2019, over 1200 patients were seen by volunteers in a mobile clinic.
Zambian Schools
Baraka supports over 20 schools in Zambia and helps provide basic necessities such as books, desks, chalk and pens, going further in some areas by providing larger amenities such as toilet blocks and classrooms. Furthermore, Baraka trains teachers and lead them to the classroom through a successful sponsorship programme that has enabled over 100 children to return to school.