Lou Calen invites you to enjoy our unique and fun events based within the hotel's three hectare estate in the heart of Cotignac, whether at the Jardin Secret restaurant, Didier's wine bar, or the microbrewery bar, La Tuf. Engage with the many aspects of true Provencal living through these fun experiences, all the while meeting local people and discovering local practices.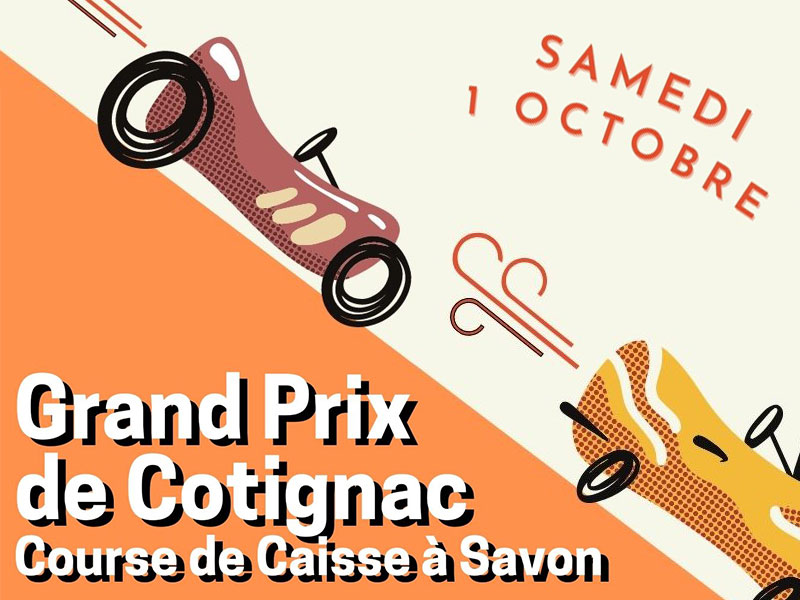 the first ever soapbox race in Cotignac will take place. The race will barrel down the Notre-Dame de Grâces road across three timed runs, and the finish line will offer a refreshment bar, a food stall, a mini concert and a prize giving ceremony. Let your imagination run free and create the craziest machines to reach the finish line!
Location : Notre-Dame de Grâces
Cost : Registration fee : 10€
Compulsory license for non-members : 10€
Reservation : Booking is obligatory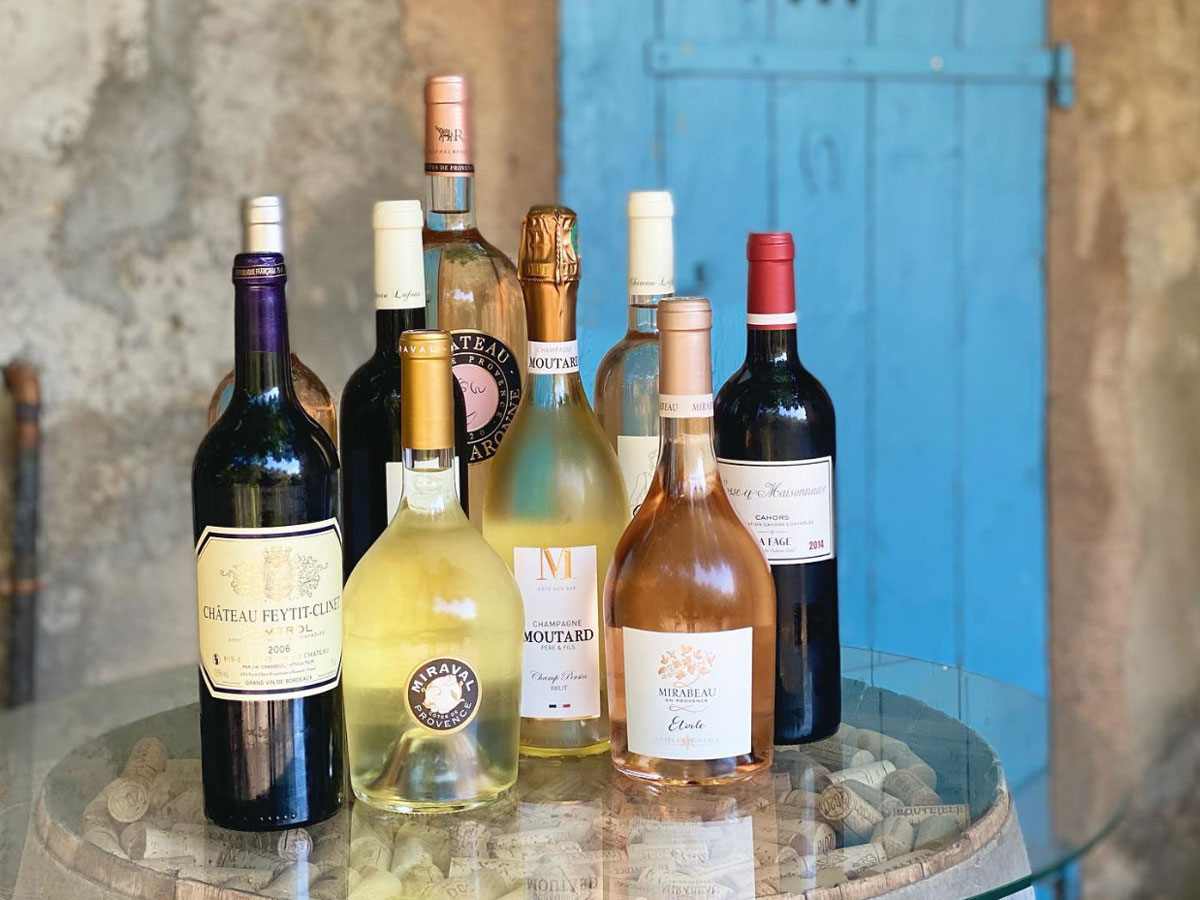 Get stuck in to the 9th edition of the "Fascinating Week-End" at the Jardin Secret! Our chef Benoit Witz has created an inspired and generous menu made from local and seasonal products, accompanied by the best selection of Provençal wines.
Location : Jardin Secret restaurant
Time : 19:30 – 21:00
Cost : 96€ (4 courses, 3 glasses of wine, coffee)
Reservation : Booking is obligatory
From Oct. 29th to Nov. 1st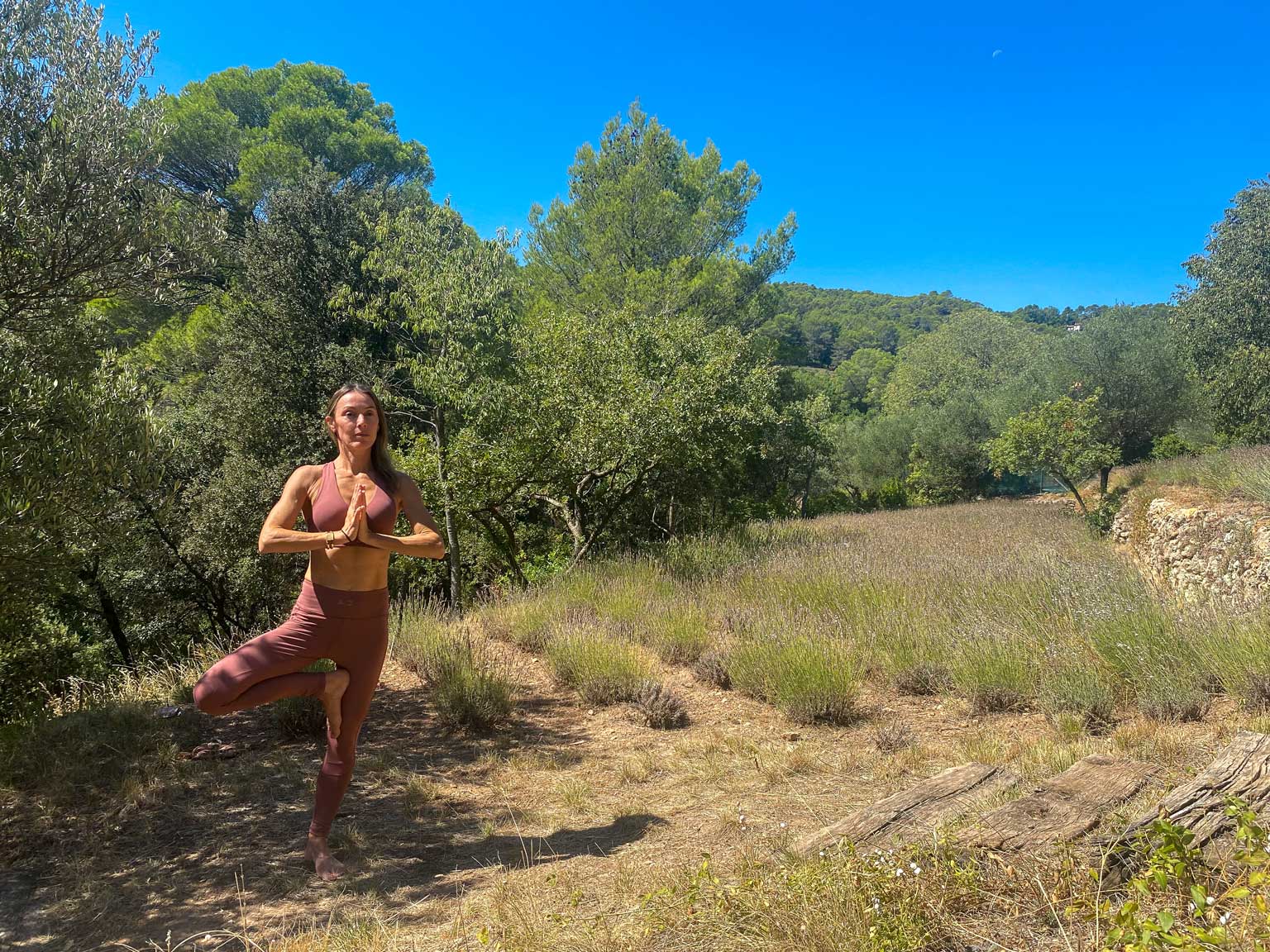 Les Merveilles return to Lou Calen for a new programme will focus on reconnecting with the natural elements earth, water. Practices of yoga, specialist treatments, hikes in the nature… Take advantage of this 4 day / 3 night retreat to restore yourself and bring yourself into autum.
Location : Lou Calen
Cost : From 760€ without accommodation,
1360€ per person in a classic room
Reservation : Booking is obligatory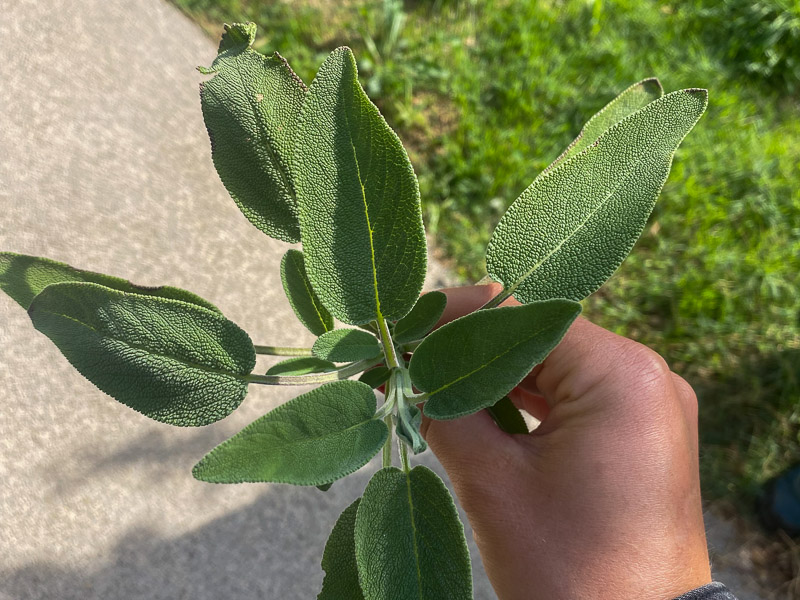 Vera, local to the region since birth, gives a botanical tour of the Lou Calen gardens. Guided by her studies in phytotherapy and herboristry, Vera shares her passion for every wild plant. Join her to explore and discover these celebrated Provençal plants and their forgotten virtues.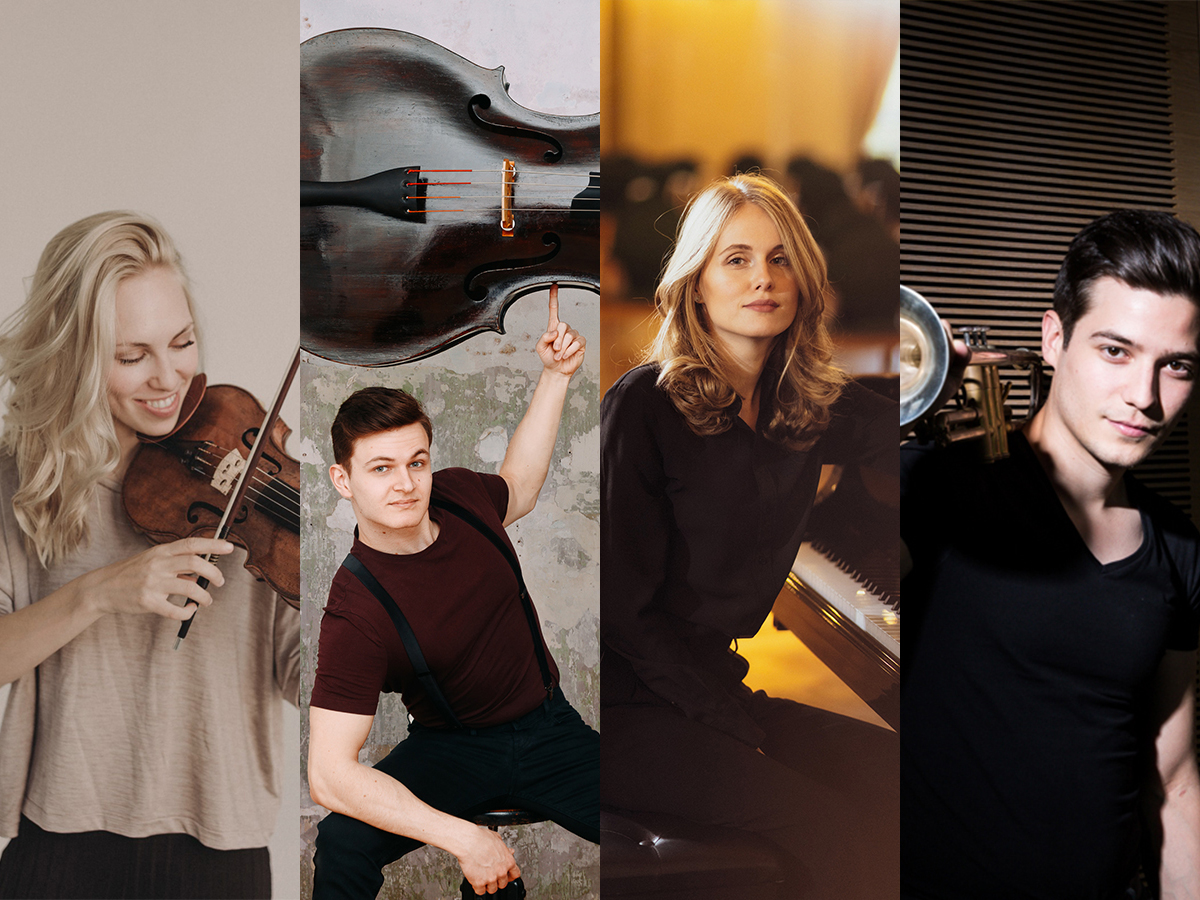 For three days the Lou Calen restaurants, bars and gardens will be transformed into open-air stages to welcome the four winners of the Fanny Mendelssohn Prize: Dorothea Schupelius on violin, Jelizaveta Vasiljeva on piano, Tamas Palfalvi on trumpet and Dominik Wagner on double bass.
Lavender Spindle Workshop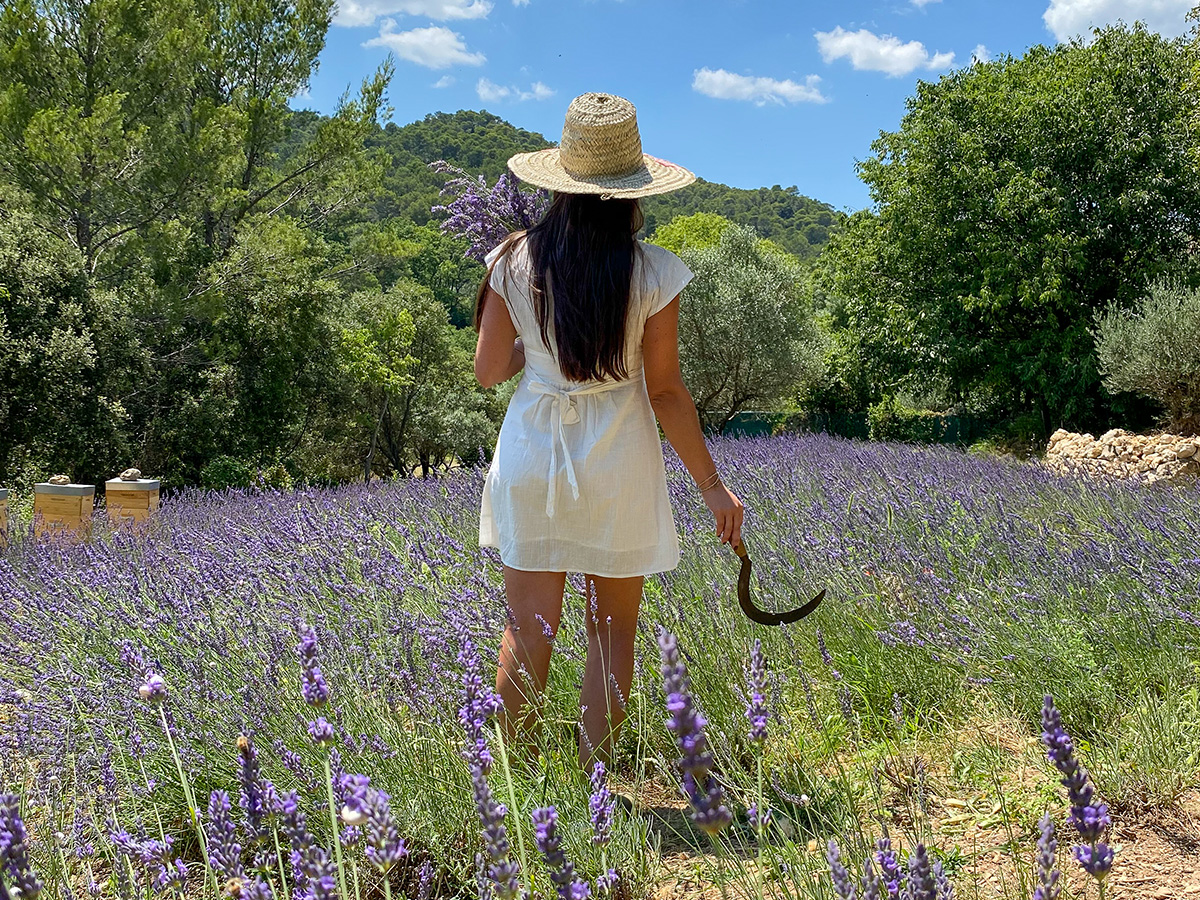 Come and learn about the Provençal tradition of lavender spindle-crafting. Get stuck in to this charming craft that encloses the pretty lavender flowers inside their stems to preserve their wonderful scent. Discover the different varieties of lavender, how to gather them, how to sort them, and how to weave it all together with a beautiful ribbon.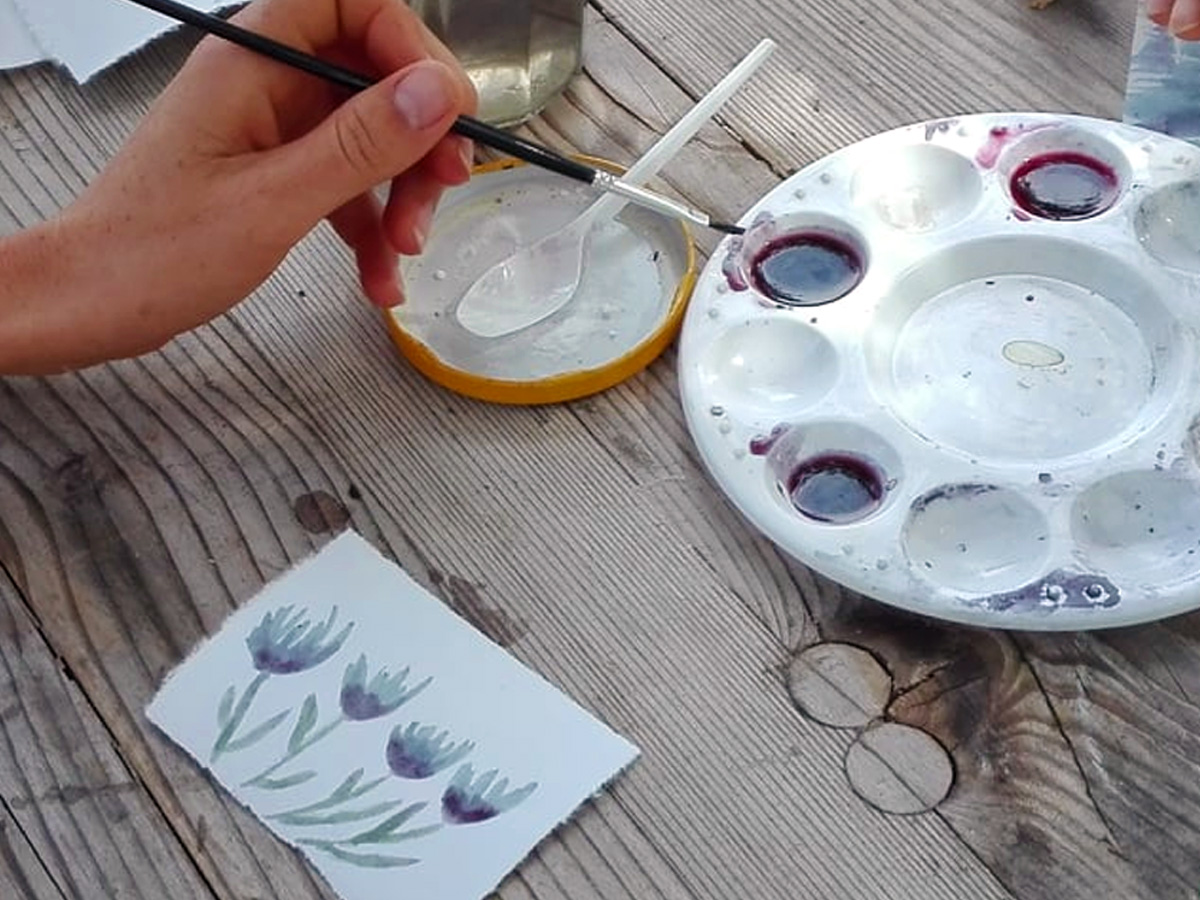 Did you know that you can make ink from vegetables and their tinctorial plants? Anna Piquardt is here to show you how. Come and learn how to transform well-known plants into watercolour paints, and then decorate your very own postcard with them. A wonderfully creative and personalised gift for a loved one!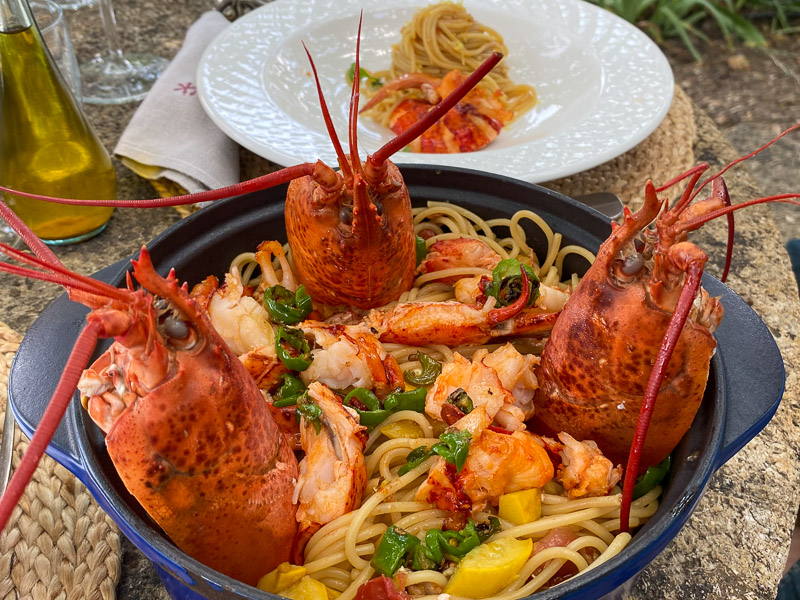 Introducing the lobster, the king of all crustaceans, thanks to its rich and wonderful taste. Our chef Benoit Witz rustles up this delicious pasta dish every Monday, refined with traditional Provençal herbs. Consider setting your working week off to a flying start with this Monday lunchtime treat!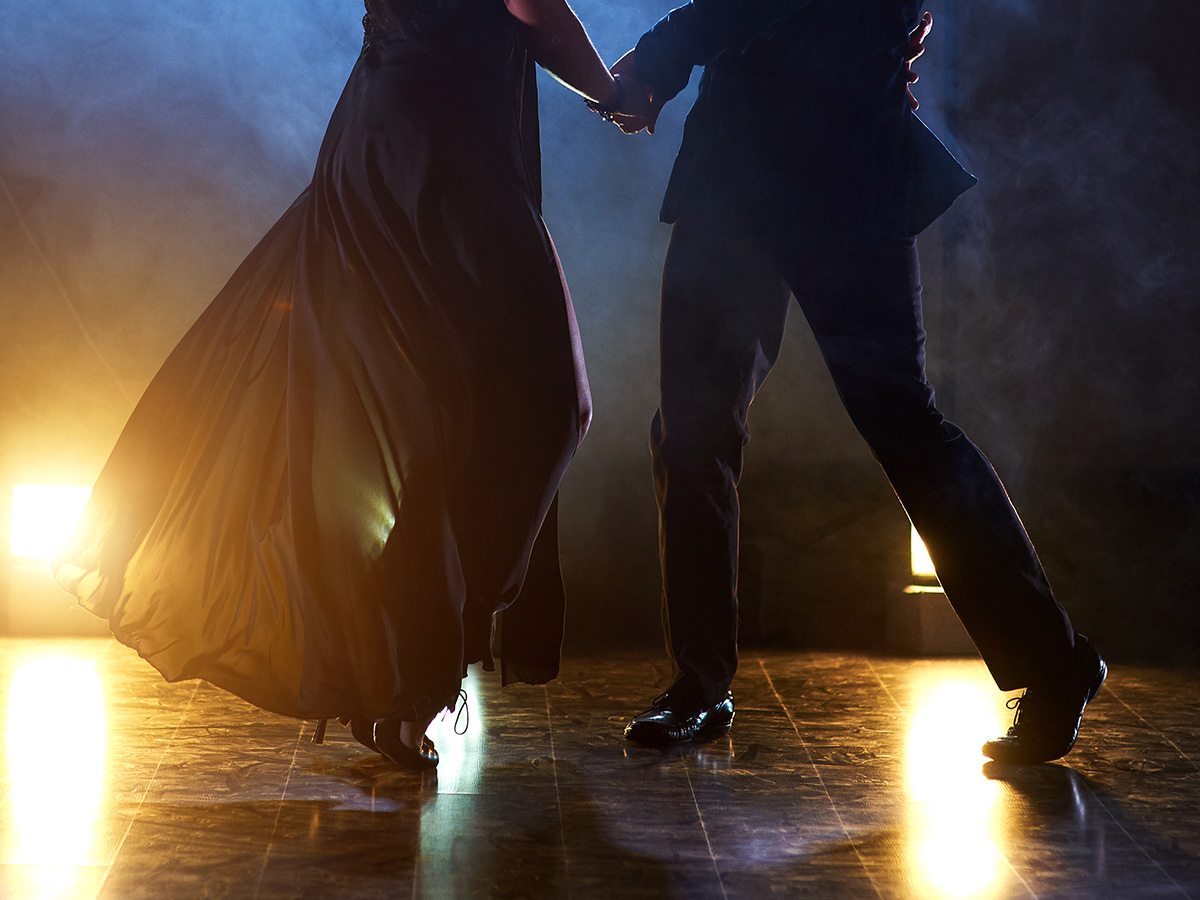 Come and see the Jardin Secret's rooftop transform into a dance floor. Spend a fabulous evening learning some fancy steps to Cuban rhythms with Guy, professional dance teacher, and get stuck in to the complementary tapas and drinks (soft drinks, punch, beer, and two glasses of wine)!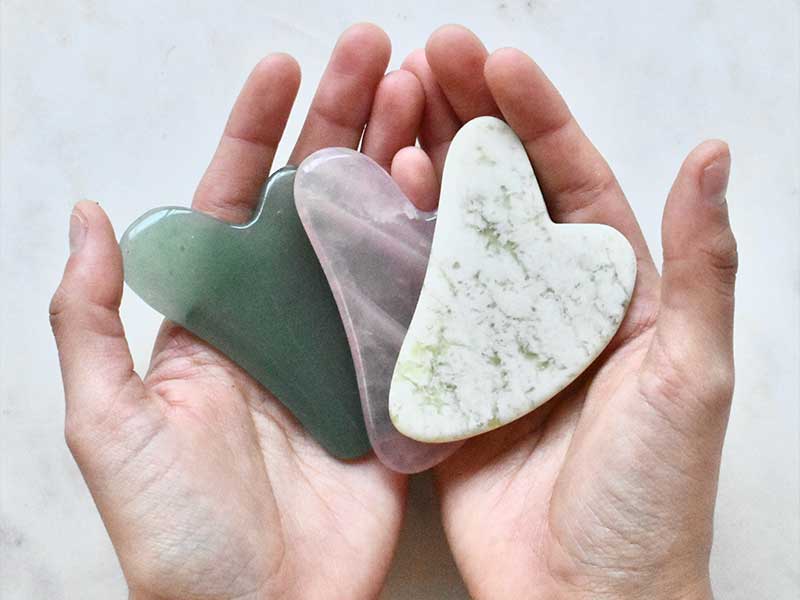 Gua Sha massage works with energy and focuses on lymphatic circulation, aiming to drain and clear out toxins while stimulating blood circulation. Charlène Bonifassi teaches you how to massage the skin for youth and how to use the various tools for the best health benefits.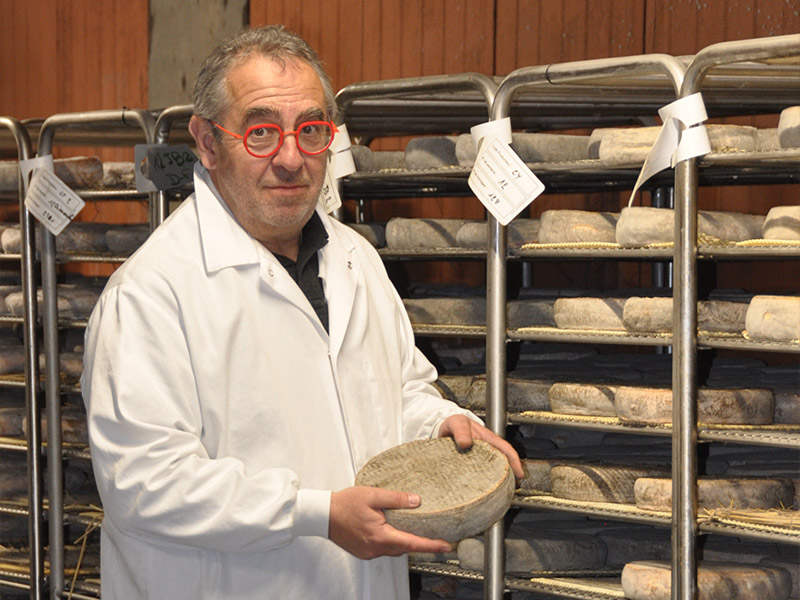 This evening is designed for all who celebrate good French cheese. Our chef Benoit Witz hosts Dominique Prugne – two-time world champion in the Tours international cheese festival – for an evening dedicated to fine Auvergne cheeses and the secrets behind the art of their cheesemaking.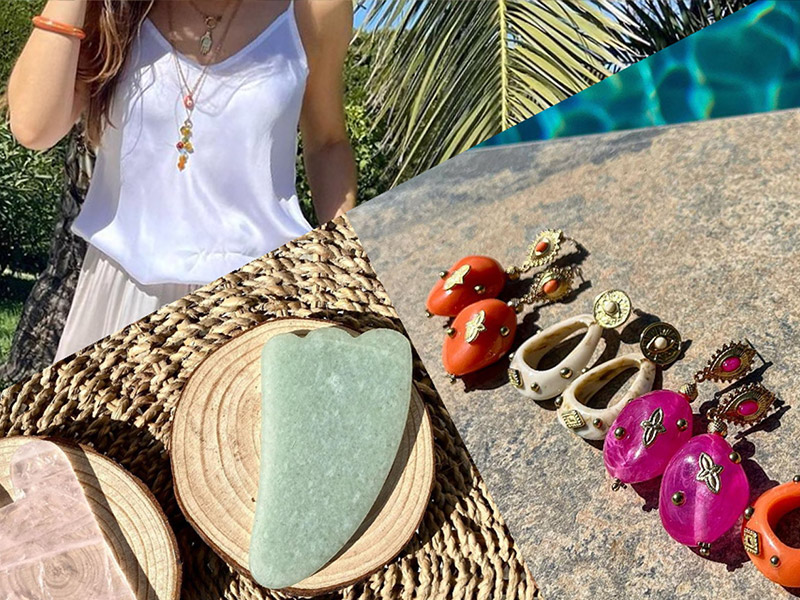 Mayari, By Lara K and Kchoux brands look forward to welcoming you for an afternoon dedicated to women. On the programme you'll find a clothing stall, a jewellery stall, a stall filled with holistic wellness products, a Gua Sha care package for the face as well as a makeover.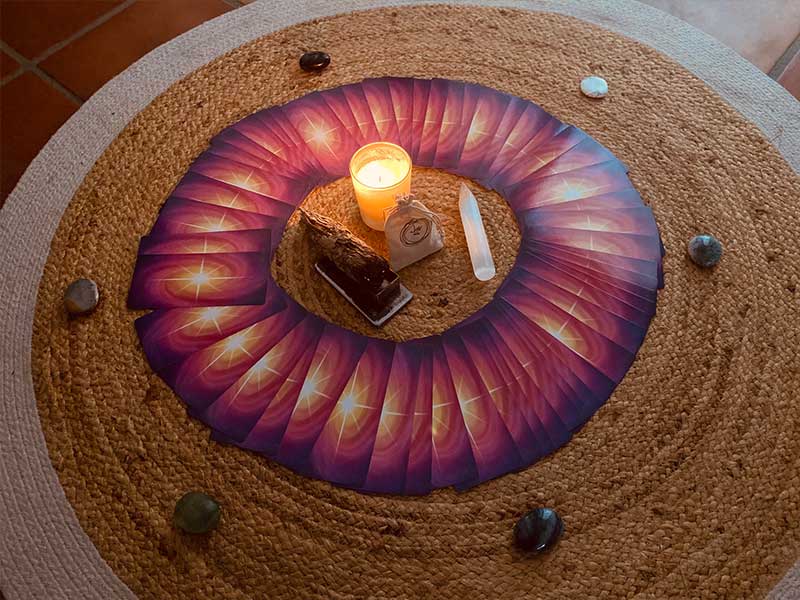 Charlène Bonifassi invites you to join her women's circle to celebrate the woman's word. Oracle print designs, breathing exercises, meditation, discussions over 'blockages', tea tasting, and much more. Escape your everyday and share your story in a sacred and welcoming space.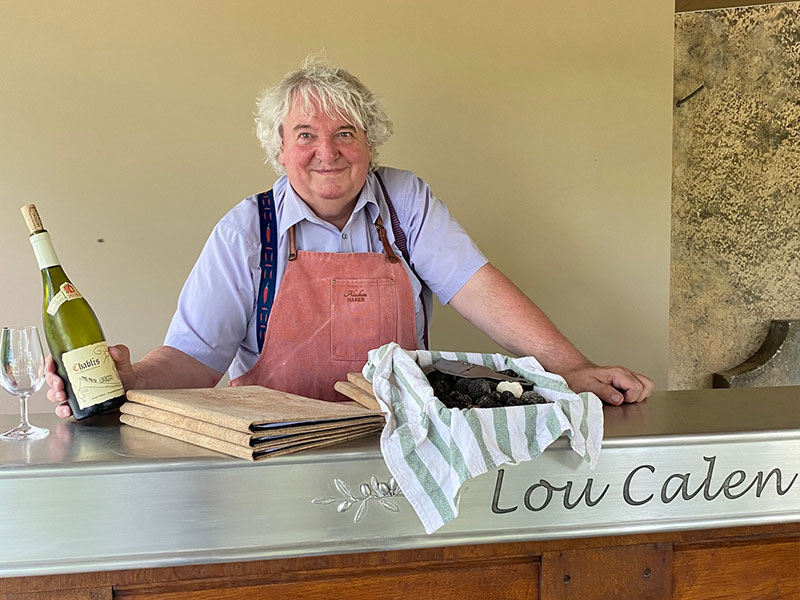 BURGUNDY WINE – A wine merchant for 30 years, Didier Romieux has selected the best of the best from Burgundy country. In collaboration with our chef Benoit Witz, he has put together this fantastic evening of delicious food and fine wines sure to delight every pallet.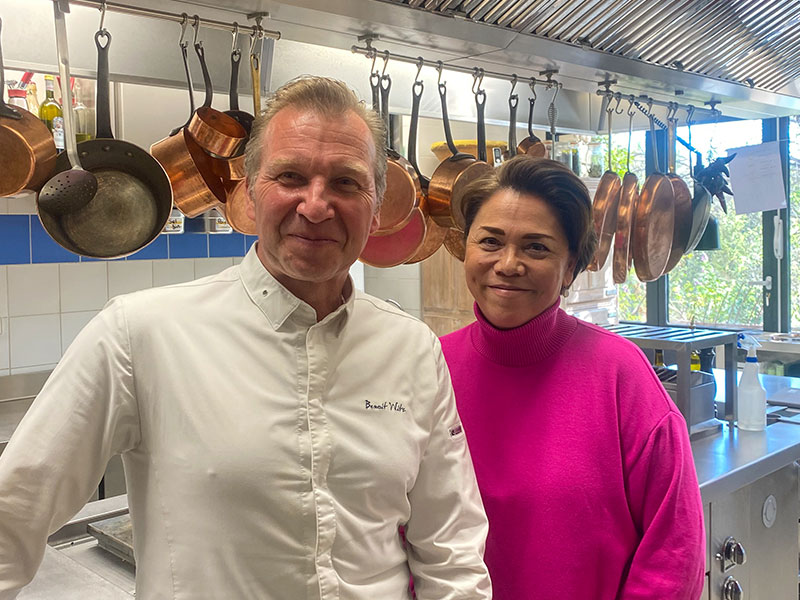 Susana Iwase was born in Tokyo, the sushi capital, and brings her experience of traditional Japanese cooking blended with her years of working in Californian restaurants. She will collaborate with Chef Benoit Witz to bring Le Jardin Secret an evening of Japanese fusion.
World food : menu Louisiana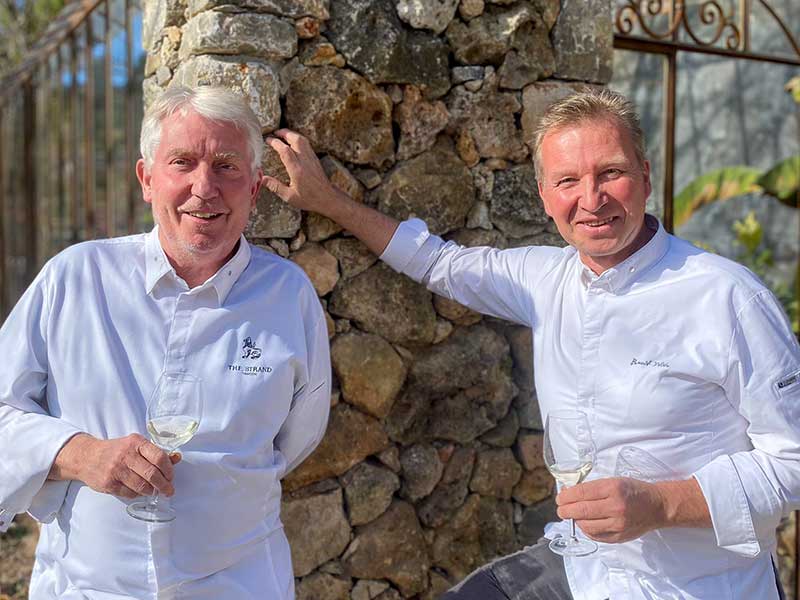 Benoit Witz welcomes guest chef Patrick Périé for a themed evening with a four course menu. With 40 years' experience across the world, ten of which were spent at the Méridien in New Orléans, this celebrated French chef is back in his homeland and ready to serve a spectacular meal full of delicious discoveries.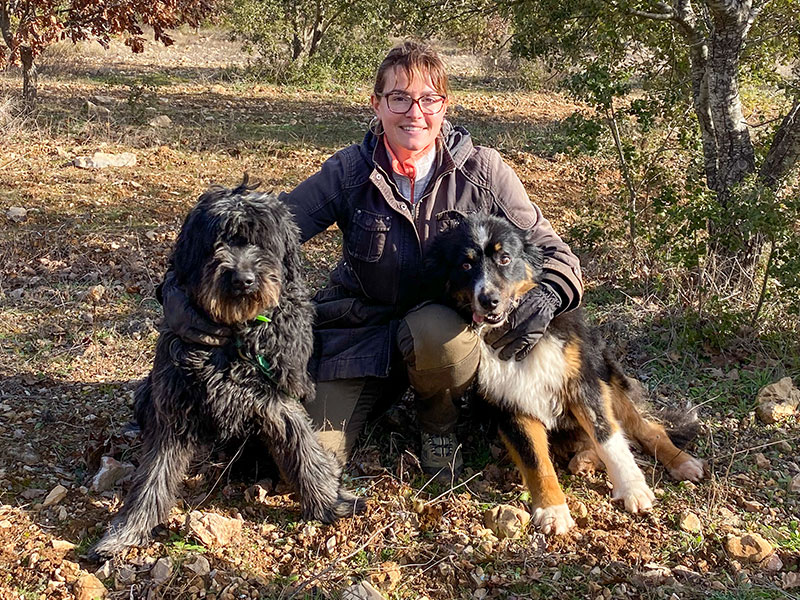 During truffle season, from now until February, the Canut family invites you to learn truffle hunting in their fields in Aups every Monday, Tuesday and Wednesday. Accompanied by their specialist truffle dogs, you'll join the "black diamond" harvest and even have the chance to taste what you've found!
Precious Truffles in Aups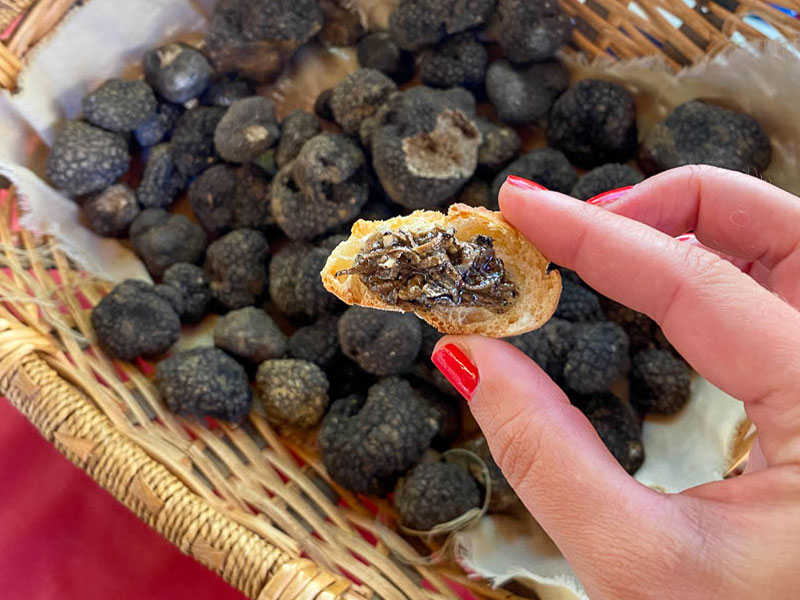 Join Didier Romieux at the truffle market in Aups every Thursday from now until February.  He will teach you how to select the best truffles and also how to taste them.  Optional visit to the must-see "Maison de la Truffe".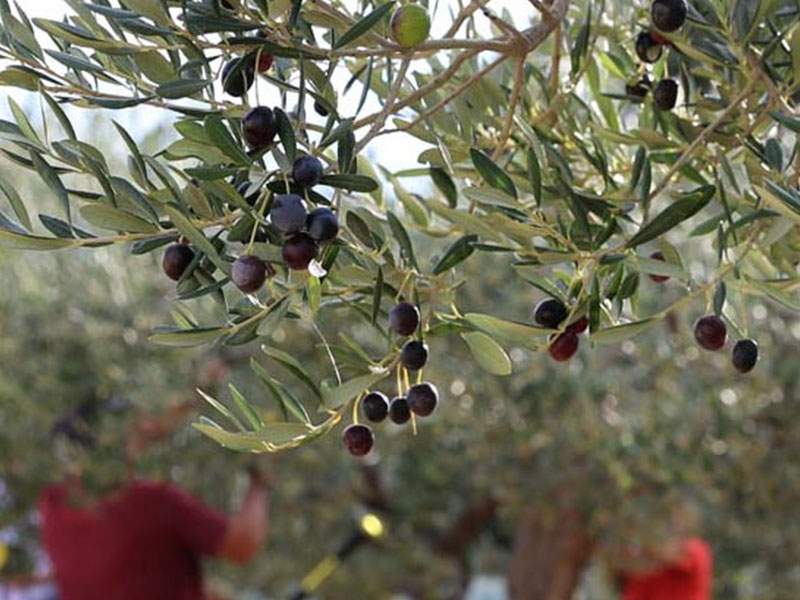 Lou Calen's gardeners invite you to participate in the olive harvest each morning at the estate. Matured olives may be used in cooking but can also be transformed into so-called "fruity black oil|. Discover the secrets behind this emblematic culture of Provence.