Find harmony of body and mind
Fall into the relaxing rhythm of life under the Provençal sun. The holistic programme at Lou Calen entices guests to relax, unwind, and return to calm during their holiday.

From yoga and meditation, to pilates, take time for yourself and reconnect.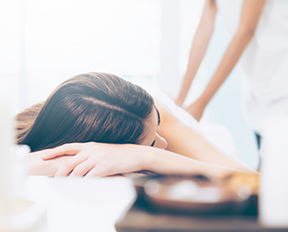 Massages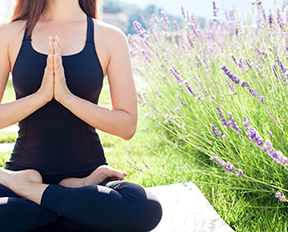 Yoga classes / Meditation
Sports coaching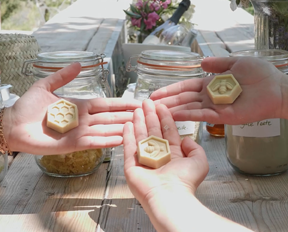 Create your own natural cosmetics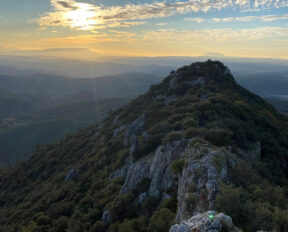 Walk among the wild herbs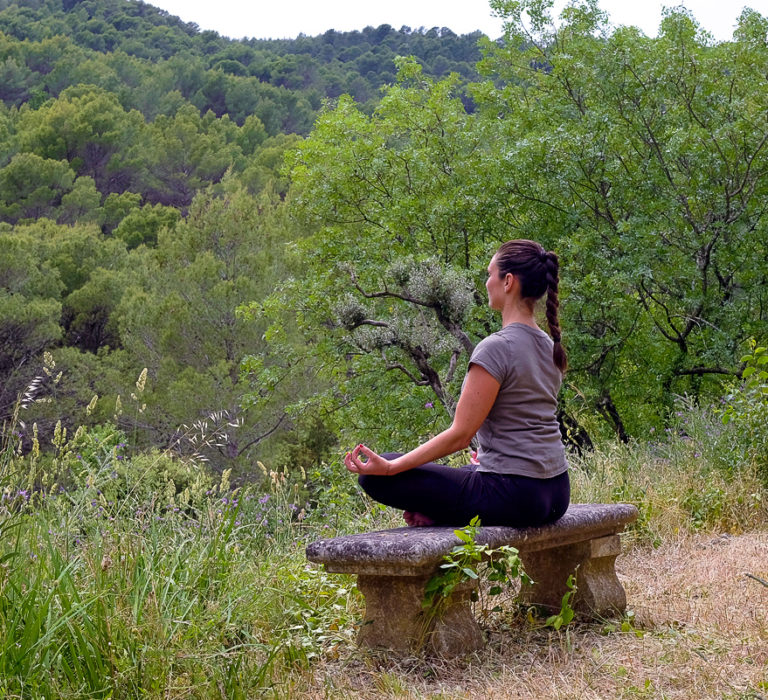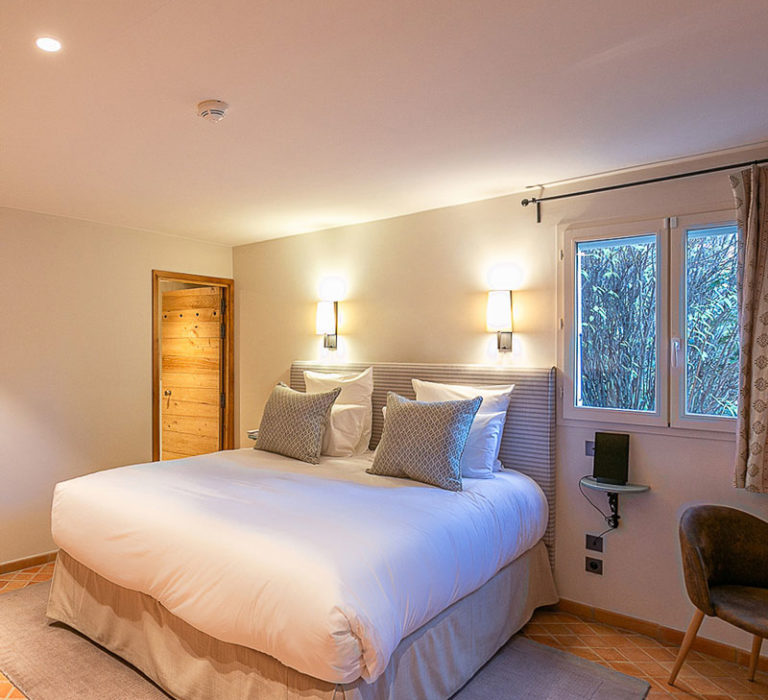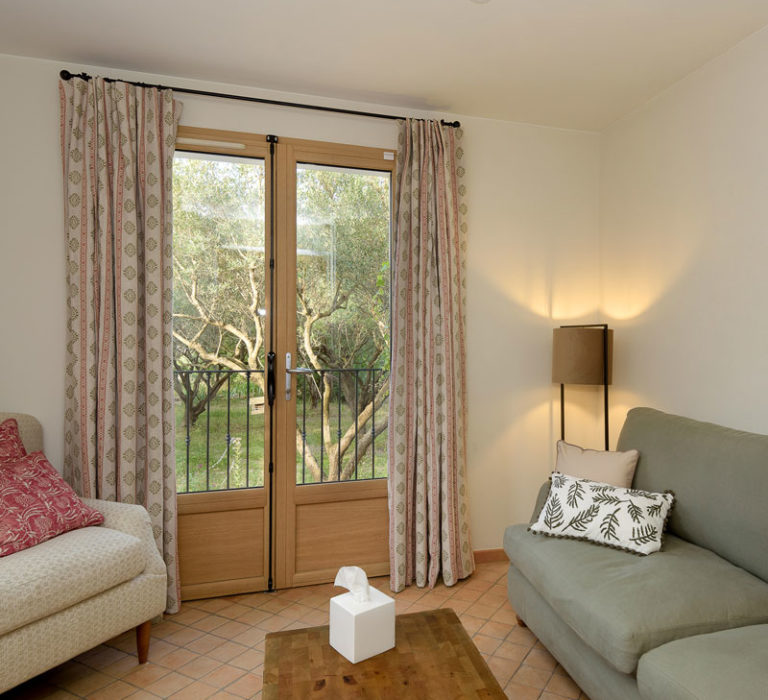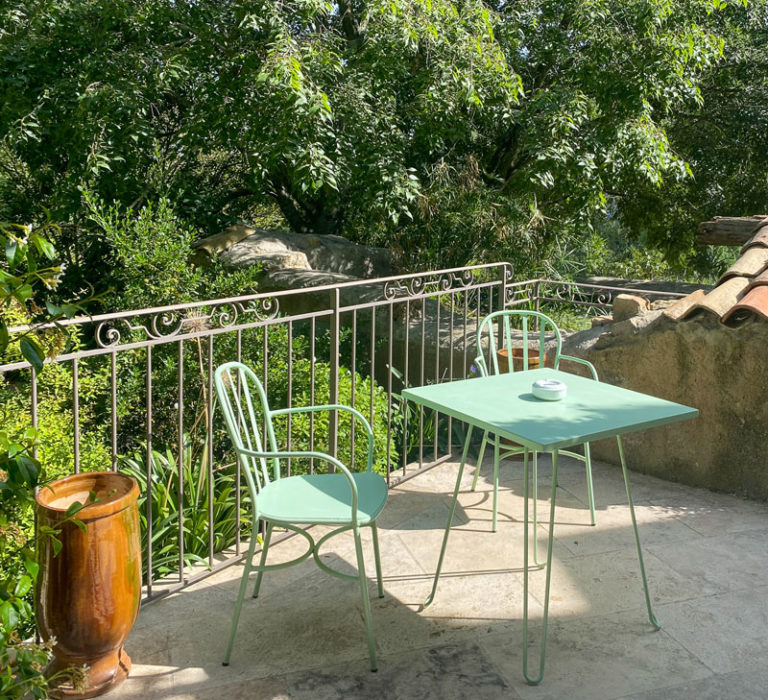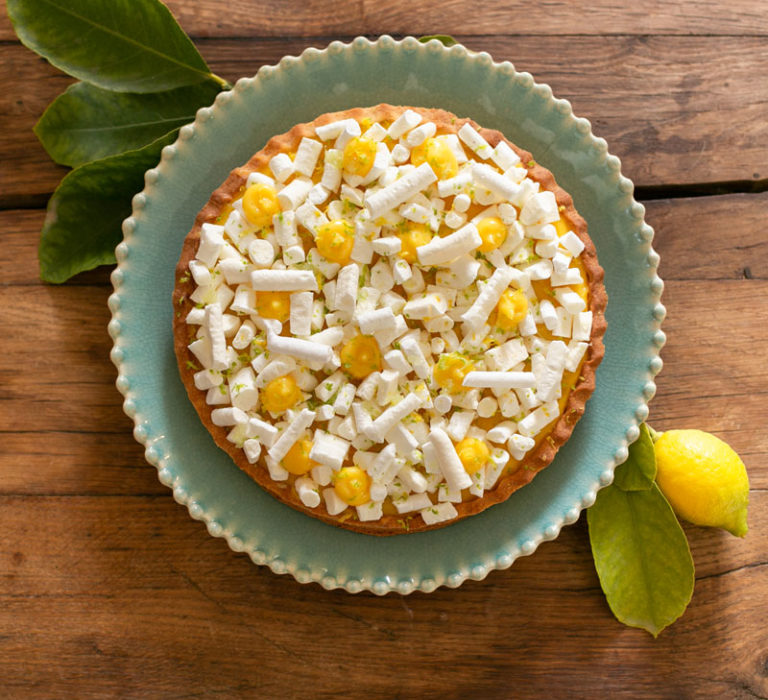 Green Eco Break
2 night stay for two people - from 365€ per night
Take two nights to rest and recharge your batteries in the luscious three-hectare Lou Calen estate and its surrounding landscapes. Let yourself fall back into nature away from the pressures of everyday life.
○ 2 nights in a room or suite
○ 1 dinner for two at the Jardin Secret restaurant (3 courses, excluding drinks)
○ Breakfasts
○ Recommended hiking route plan
○ Yoga or meditation session (1h)
○ Relaxing massage or Reiki session (1h)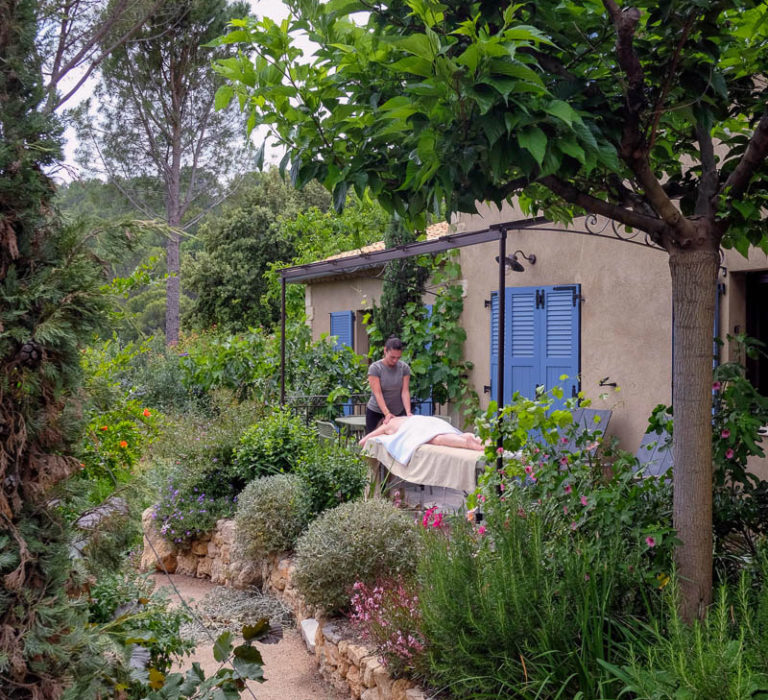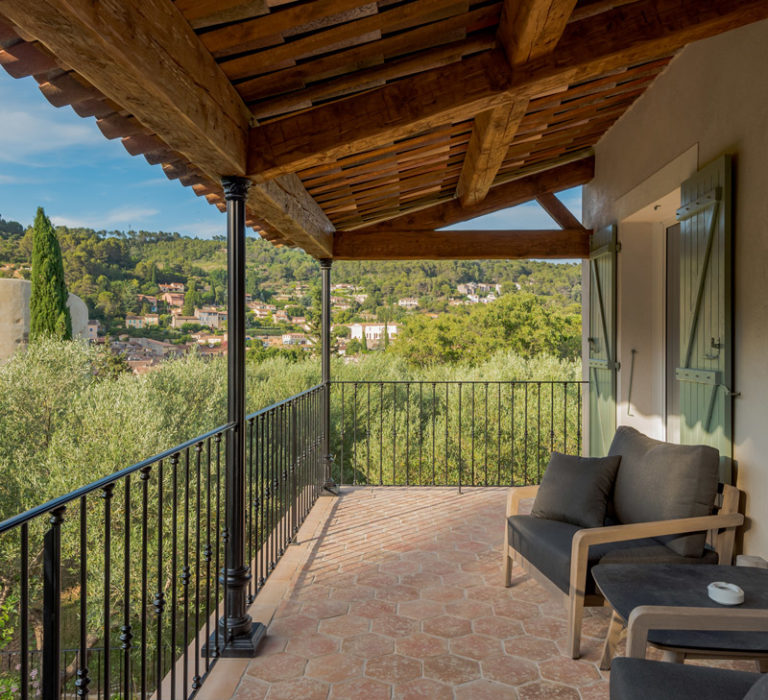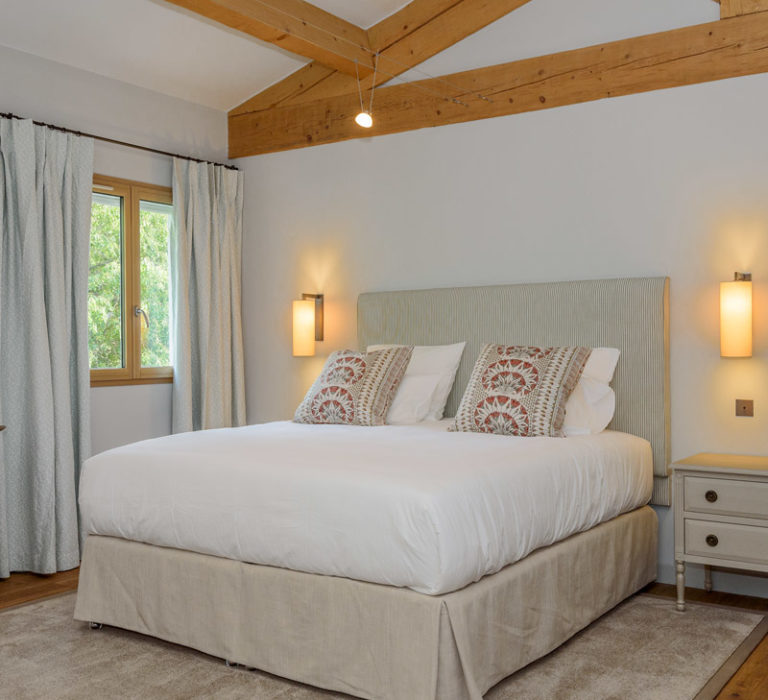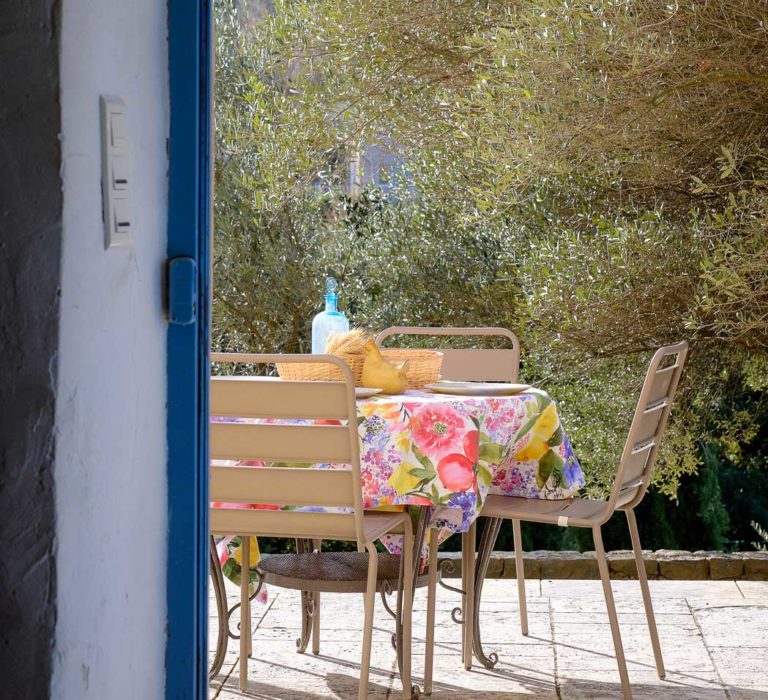 Reconnect with nature
One night stay - from 350€ for two person
A night to take some time for yourself to relax, decompress and rejuvenate.
○ 1 night in a room or suite
○ Breakfasts
○ Hour relaxing massage per person
○ Late Checkout at 2pm