Find harmony of body and mind
Fall into the relaxing rhythm of life under the Provençal sun. The holistic programme at Lou Calen entices guests to relax, unwind, and return to calm during their holiday.

From yoga and meditation, to pilates, take time for yourself and reconnect.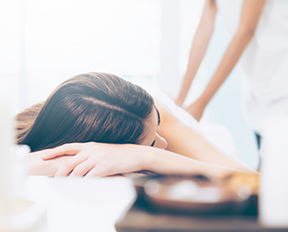 Massages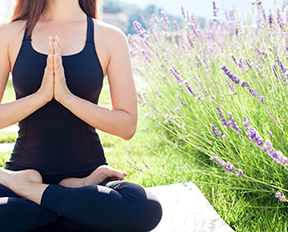 Yoga classes / Meditation
Sports coaching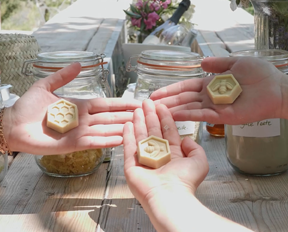 Create your own natural cosmetics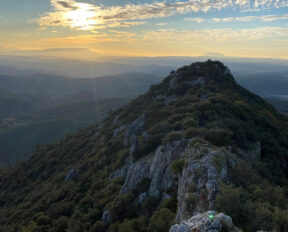 Walk among the wild herbs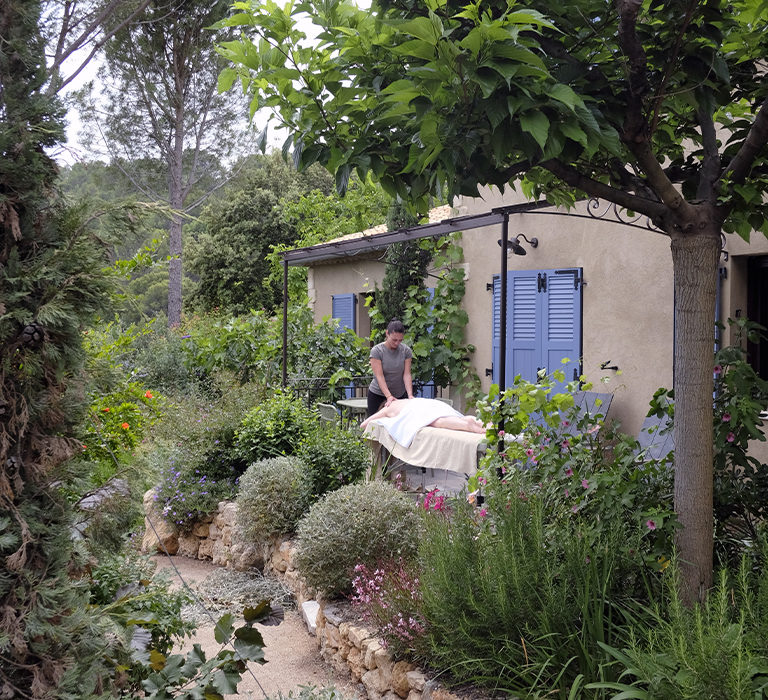 Reconnect with nature
One night stay for 2 people, from €415
A night to take some time for yourself to relax, decompress and rejuvenate.
○ 1 night at Lou Calen
○ Breakfast for 2
○ Hour relaxing massage per person
○ Late Checkout at 2pm