Explore local gastronomy
Provence is well known for its fabulous food. Enjoy Lou Calen's delicious eateries as well as the local restaurants, then venture further afield to discover the region's gastronomic delights to suit your tastes.

For wine enthusiasts, tour local vineyards and learn about traditional wine-making techniques; for aspiring chefs, visit olive-growing estates and try cooking classes using local products of the season. Whatever your passion, a rich Provençal programme awaits you.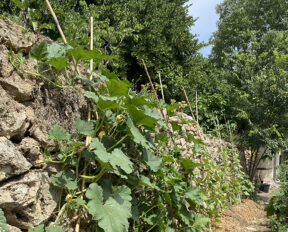 Discover our vegetable gardens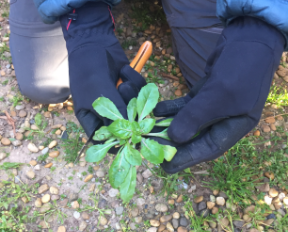 Discover edible plants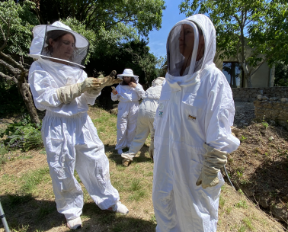 Meet ours bees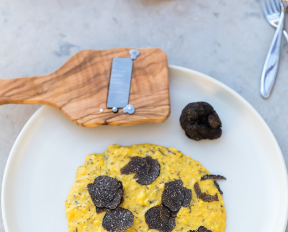 Provençal bites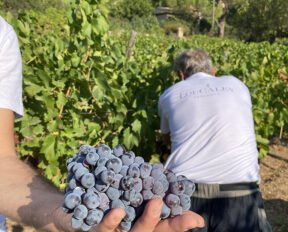 Visit vineyards and olive groves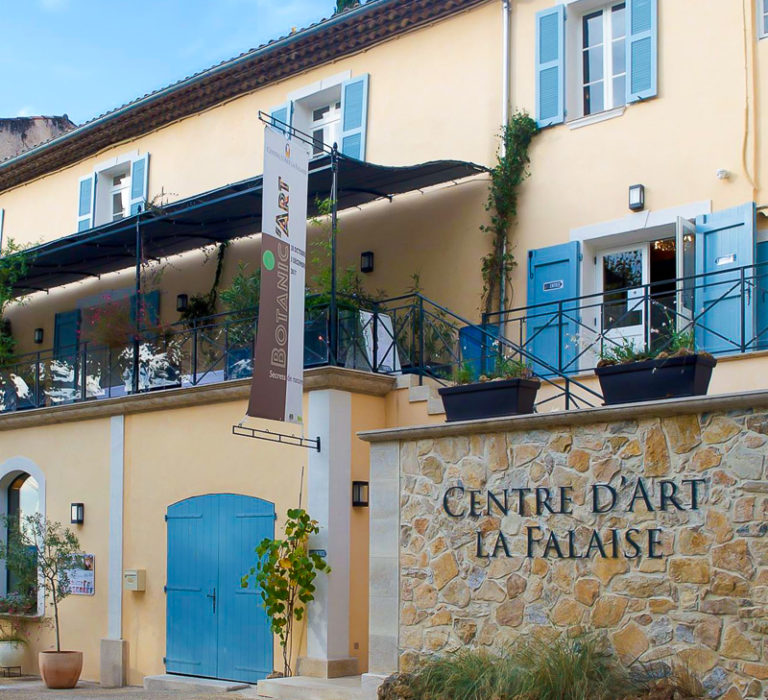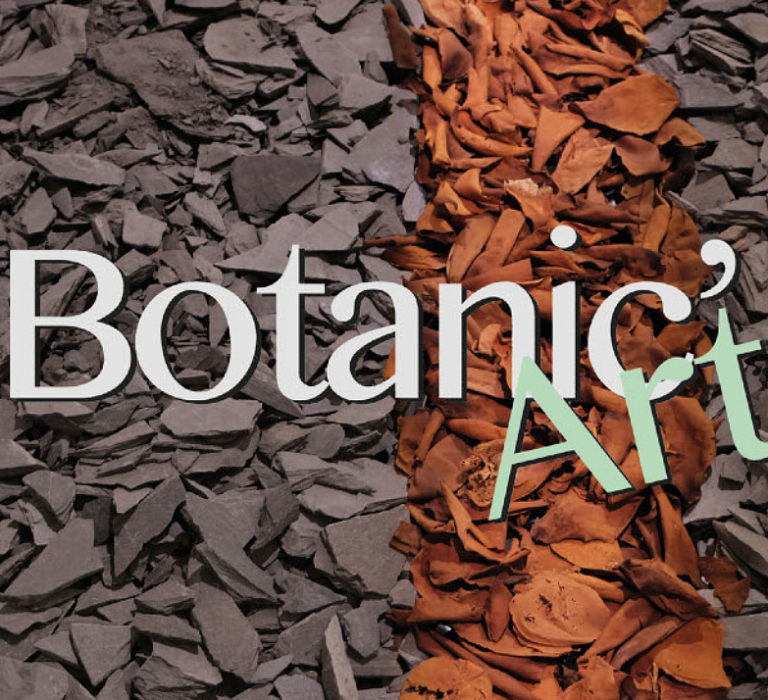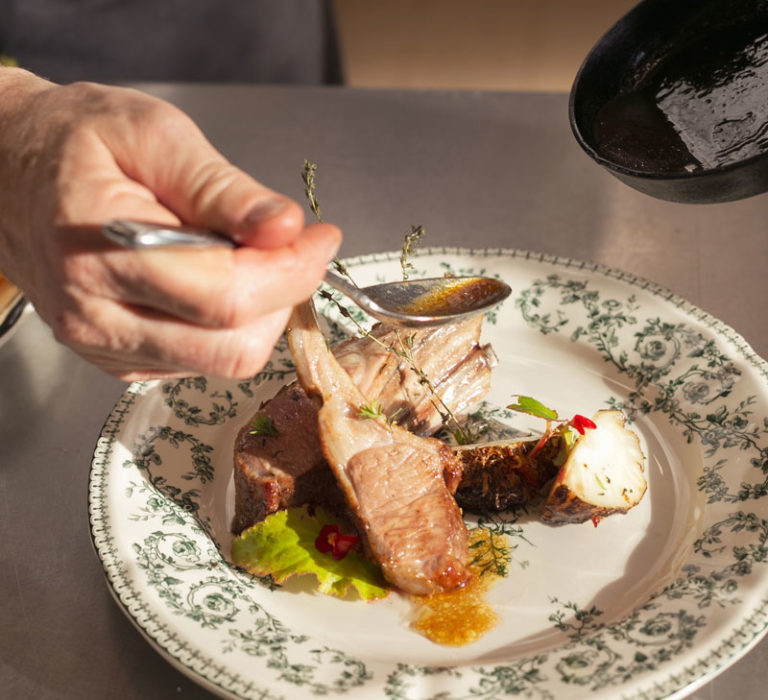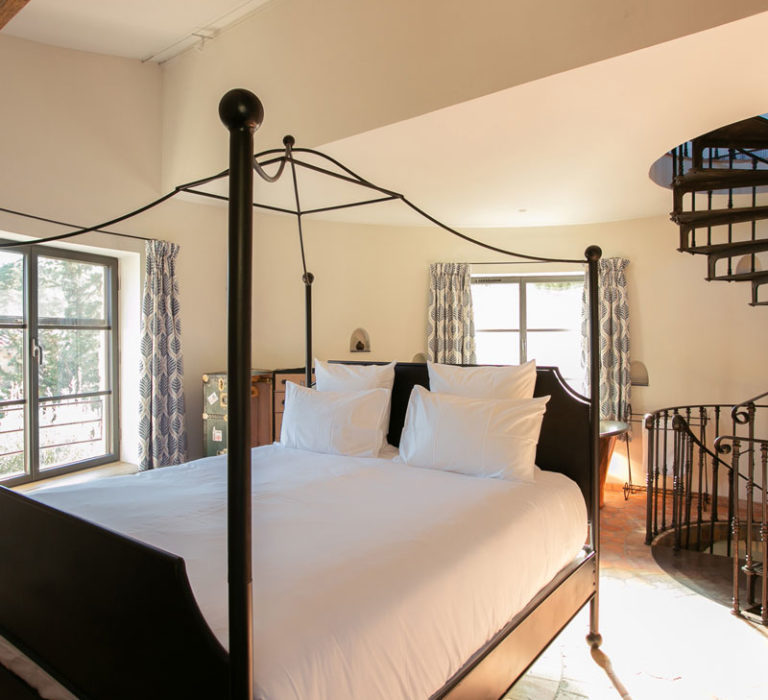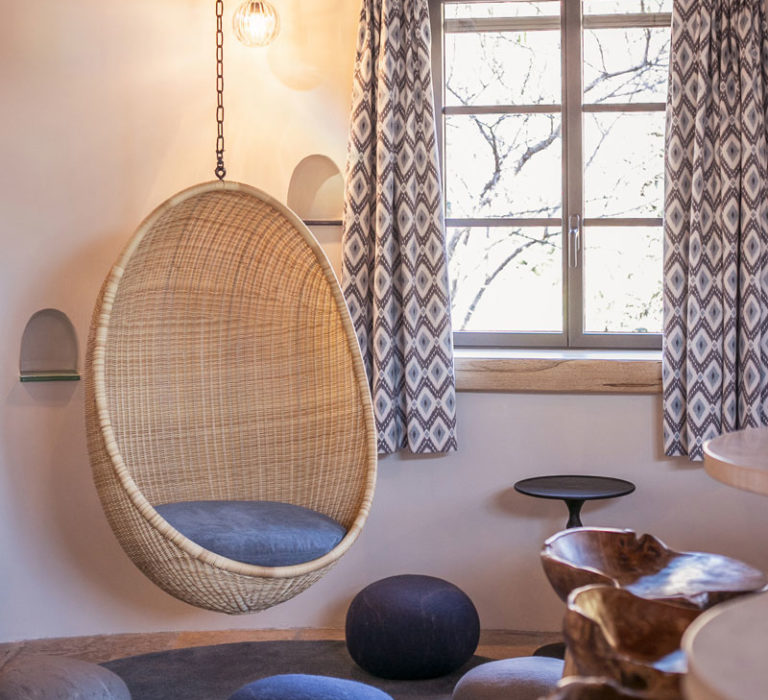 Art and Gastronomy
One night stay – from 330€ for two person
Do not wait for the holidays to treat yourself! Art lovers and gastronomy lovers can take advantage of this exclusive offer. Savour the luscious cuisine of chef Benoit Witz at the Jardin Secret restaurant, after enjoying a visit to La Falaise Art Centre and its exhibitions celebrating paintings, sculptures and photographs.
○ 1 night in a room or suite
○ 3-course dinner at the Jardin Secret (excluding drinks)
○ Breakfast
○ 2 entrance ticket to La Falaise Art Centre in Cotignac
Offer valid according to exhibition dates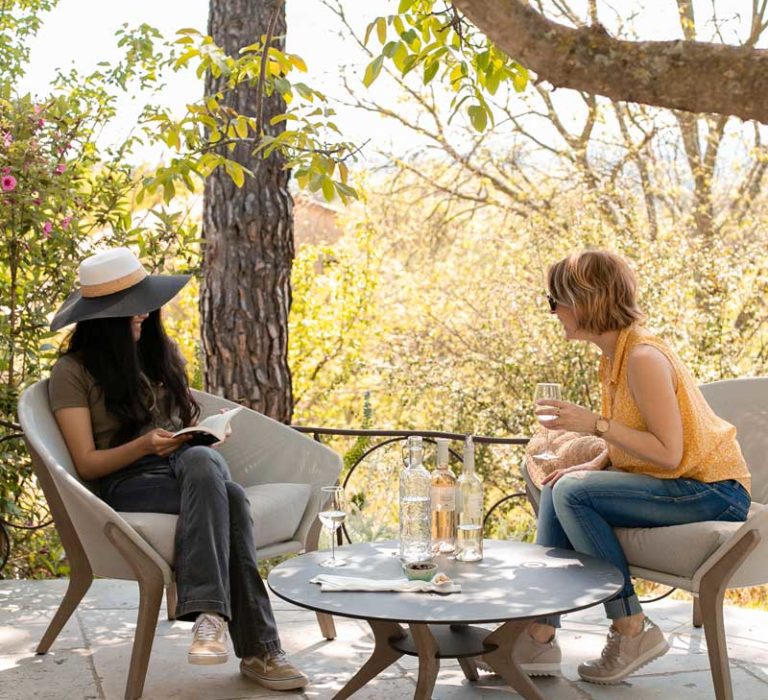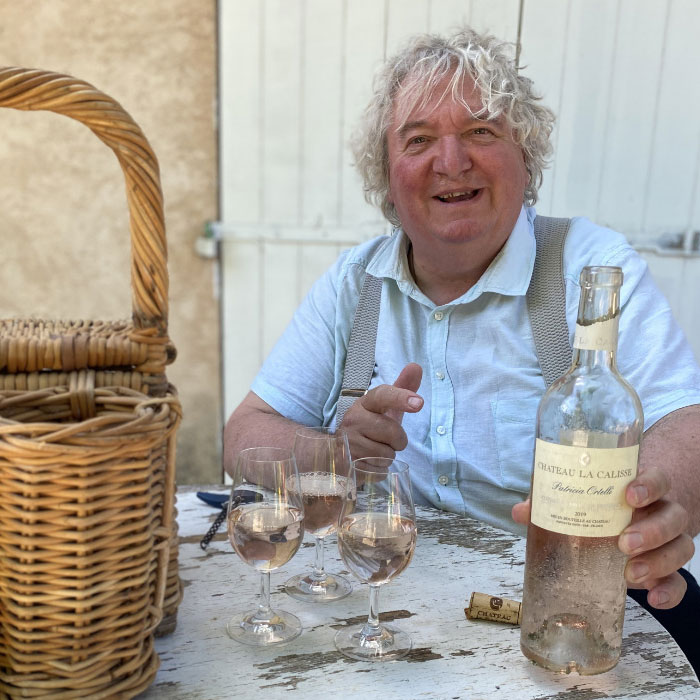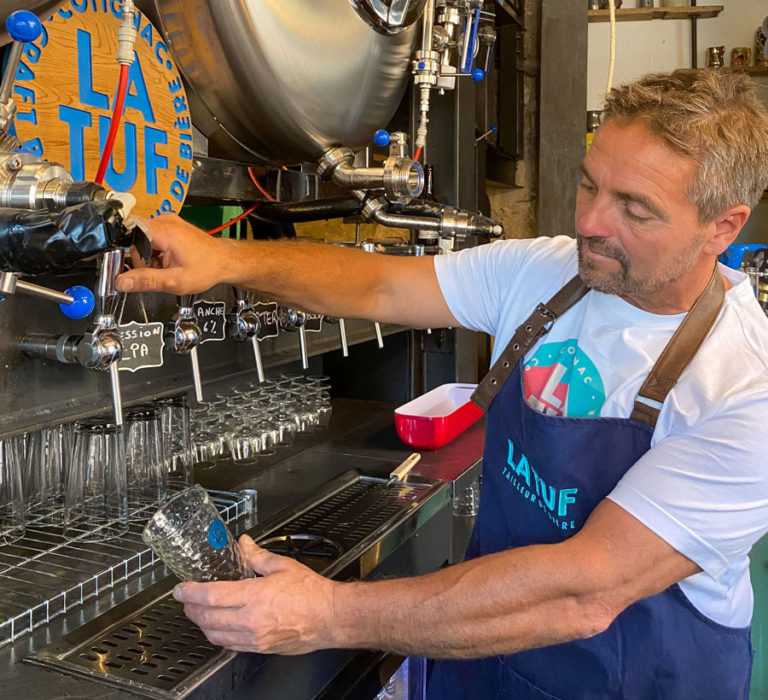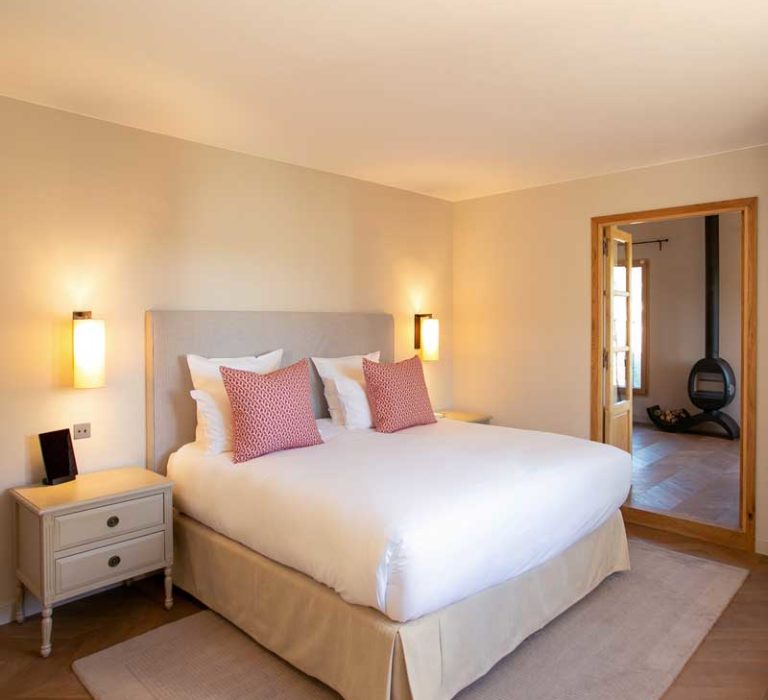 The Epicurian Escape
2 night stay for two people - from 307€ per night
Designed for wine and artisanal beer lovers, this special offer will delight your taste buds! Discover subtle aromatic flavours while relishing the unique and exceptional vintages found within our cherished part of Provence.
○ 2 nights in a room or suite
○ 1 dinner for two at the Jardin Secret restaurant (4 courses, excluding drinks)
○ Breakfasts
○ Artisanal beer tasting session at Tailleur de Bière
○ Wine tasting session at Maison Mirabeau or our wine bar within the hotel estate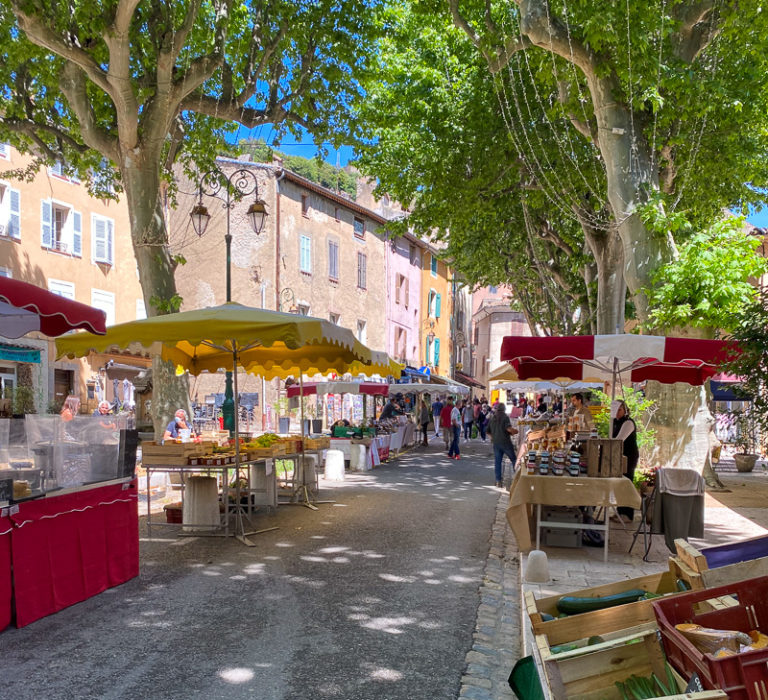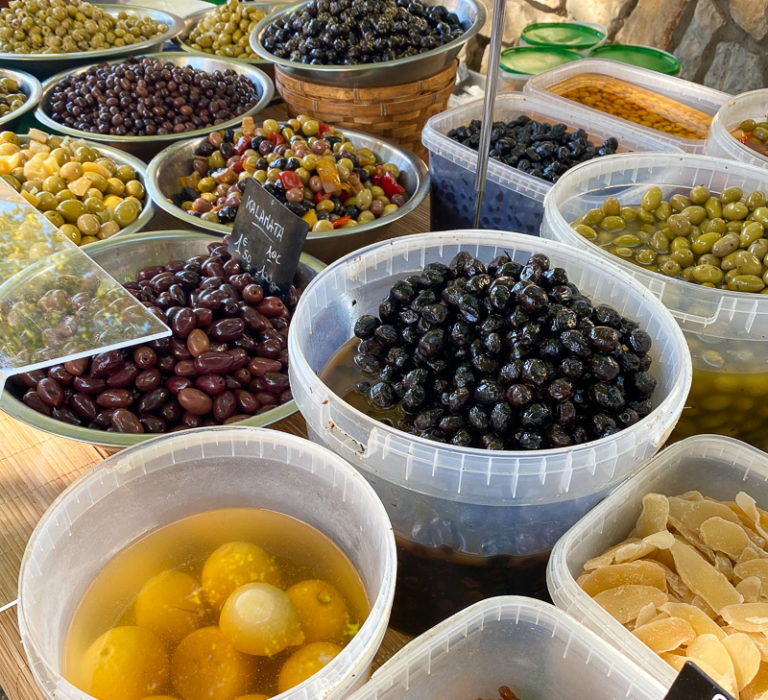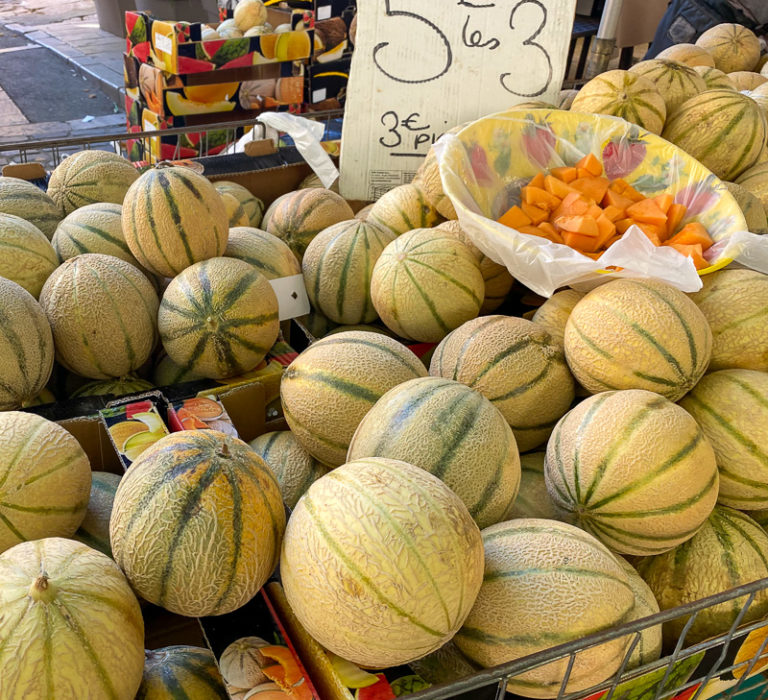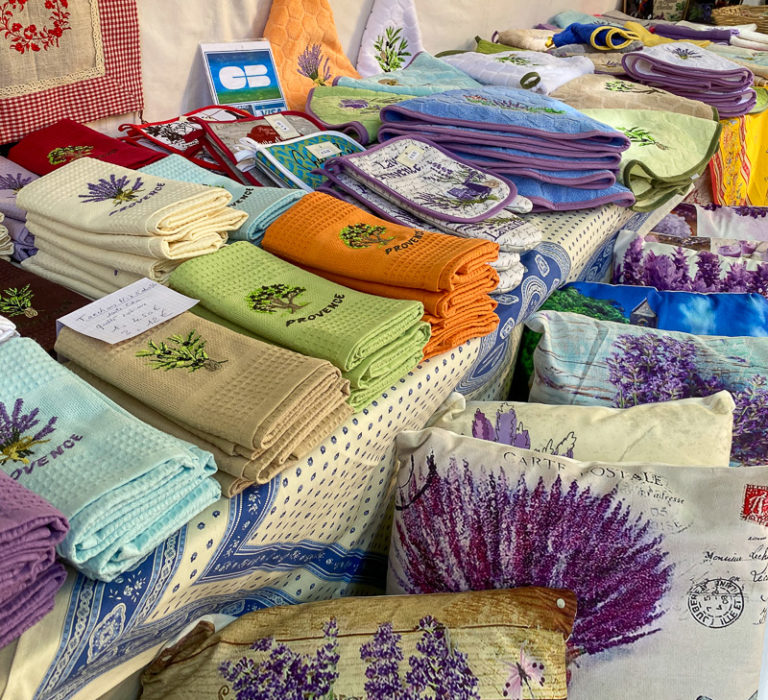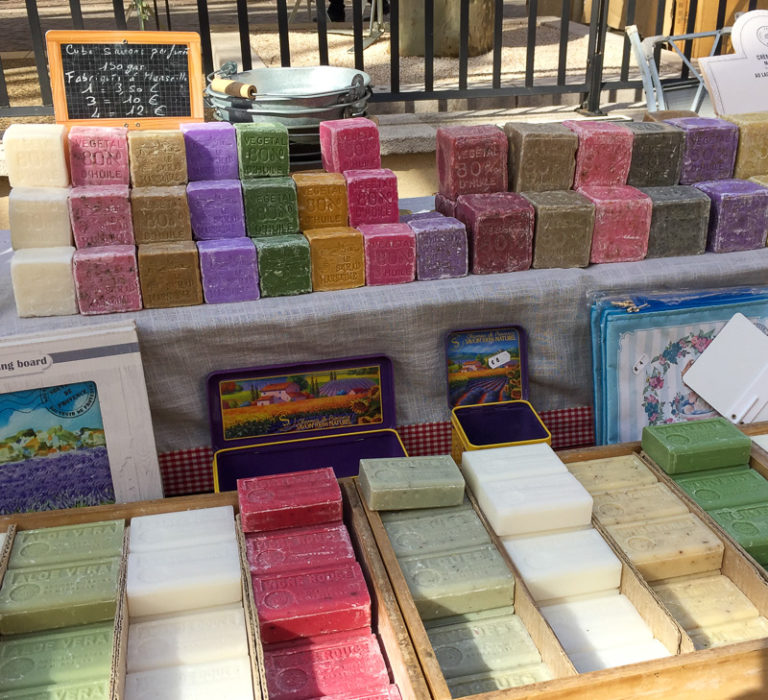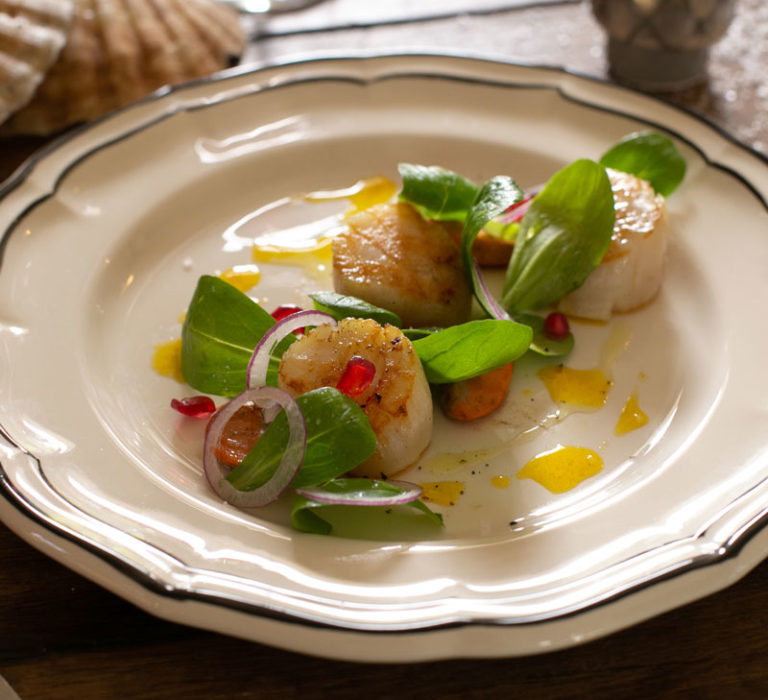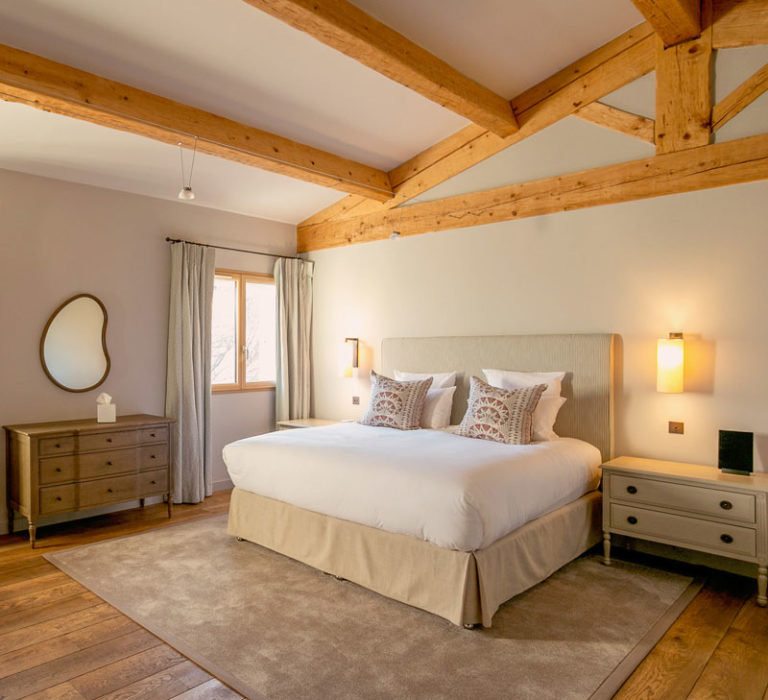 Market Day
One night stay - from 285 € for 2 person
What could be more pleasant than strolling through the colourful and plentiful stalls of a Provençal market? Every Tuesday in Cotignac the market attracts numerous producers and artisans. Enjoy the sights and take advantage of a special morning of shopping fun – and make sure you take a bit of Provence home with you! 
○ 1 night in a room or suite
○ Breakfast
○ Surprise lunch "back from the market" on Tuesday lunch (excluding drinks)
The Tuesday Market starts at 9am until noon.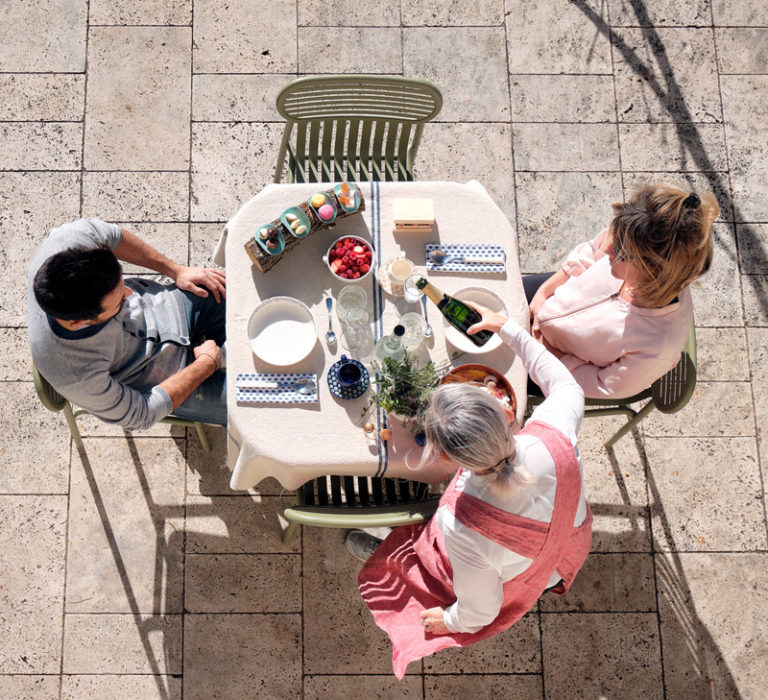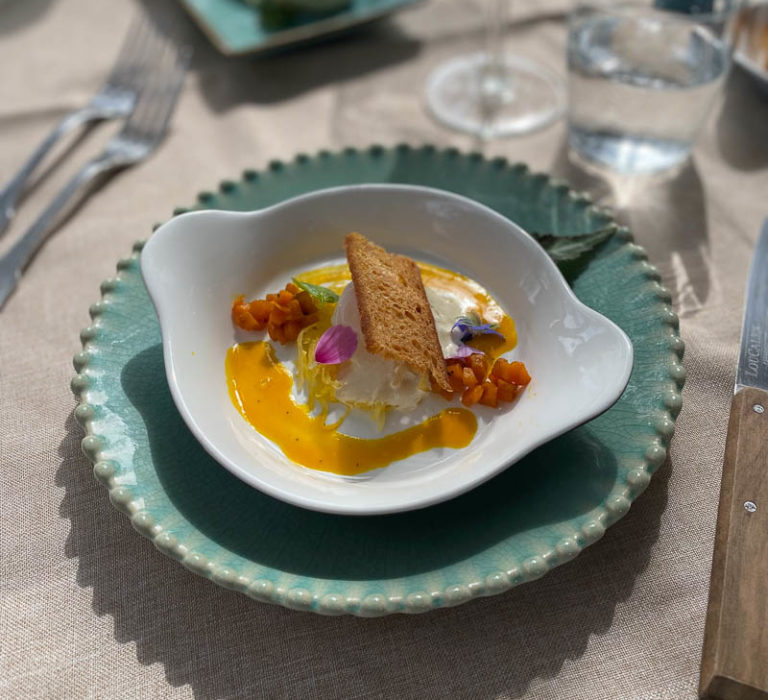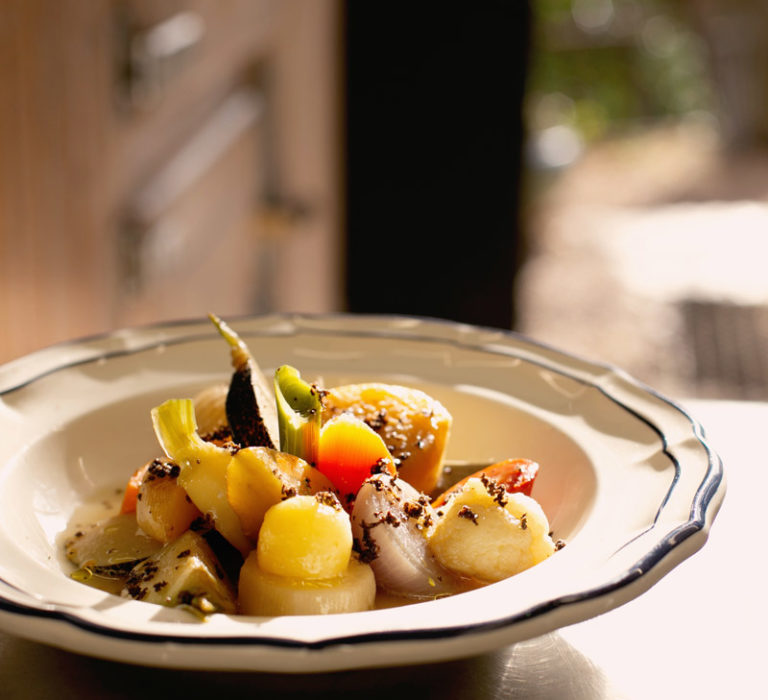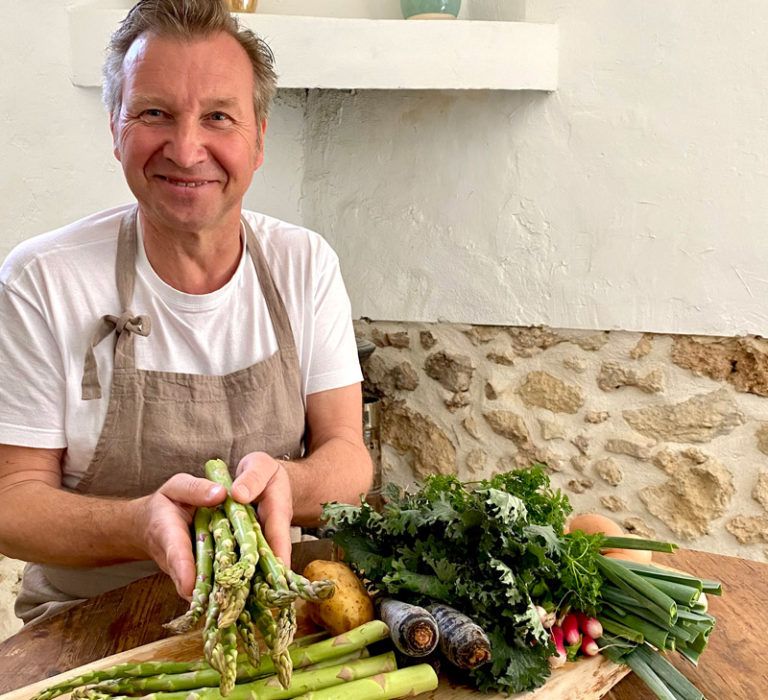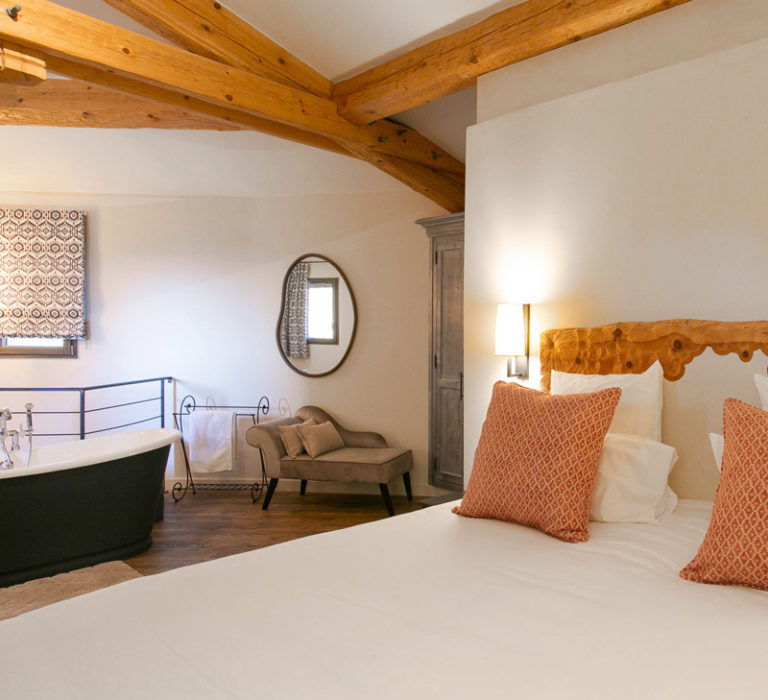 Gourmet getaway
One night stay - from 375€ for two person
Discover the delicacies of Provence. Food lovers will enjoy the opportunity to explore and savour the art of excellent cuisine.
○ 1 night in a room or suite
○ Breakfasts
○ VIP welcome (local sparkling wine and light snack)
○ 1 dinner for two at the Jardin Secret restaurant (4 courses, excluding drinks)