Explore local gastronomy
Provence is well known for its fabulous food. Enjoy Lou Calen's delicious eateries as well as the local restaurants, then venture further afield to discover the region's gastronomic delights to suit your tastes.

For wine enthusiasts, tour local vineyards and learn about traditional wine-making techniques; for aspiring chefs, visit olive-growing estates and try cooking classes using local products of the season. Whatever your passion, a rich Provençal programme awaits you.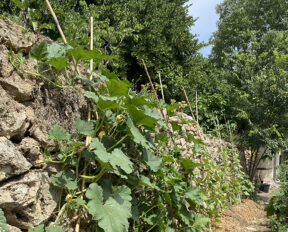 Discover our vegetable gardens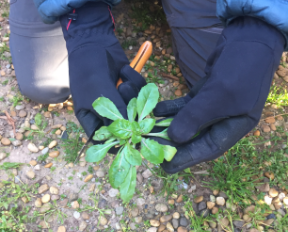 Discover edible plants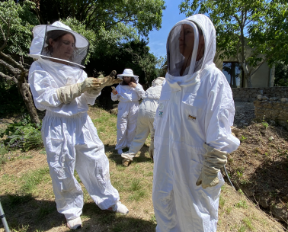 Meet ours bees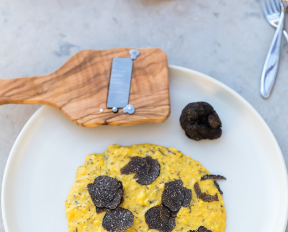 Provençal bites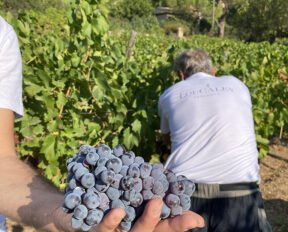 Visit vineyards and olive groves