Sports coaching during your stay at Lou Calen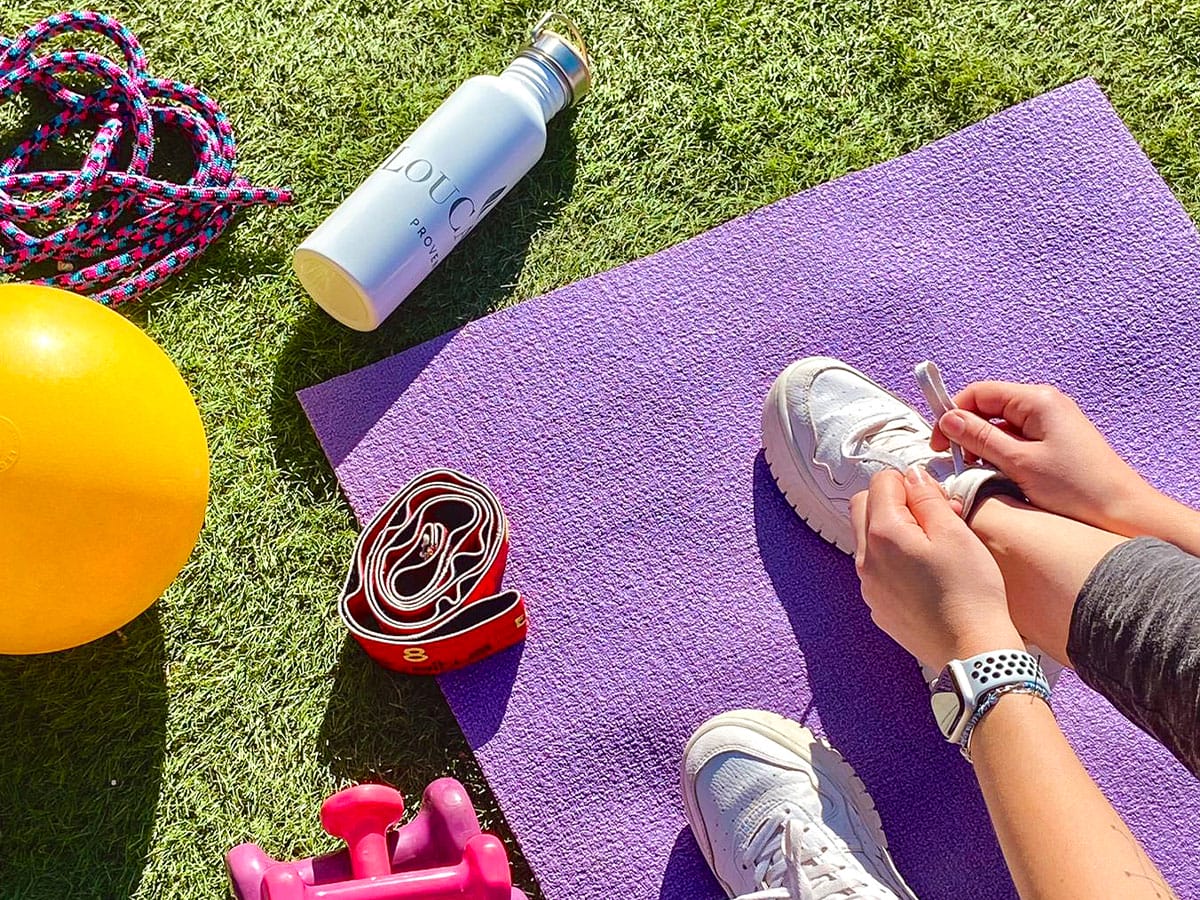 Why not combine physical exertion with real effort during your stay at Lou Calen? Get involved and get sporty in amongst the surrounding nature of the hotel estate. Such stunning views can only stimulate your performance and, when your chosen session is over, what could be more pleasant than a final stretch in the shade of an olive tree? During your stay, you can now enjoy a sports session with one of our four private coaches, with the guarantee of a programme that is specifically adapted to your pace and your physical needs in our exceptionally stunning Provençal setting.  
A sporting stay in the middle of nature
The benefits of sport and exercise are well known and the Provençal landscape is the ideal place to get the best of the outdoors while exercising. Why not take advantage during your stay and get moving, get back in shape or have a new sporting experience to test your physical capabilities? Whether you are looking for physical exertion on a bike or on a tennis court, spiritual disconnection through meditation or hiking, or the balance and rejuvenation provided by yoga, Lou Calen has gathered the best coaches in the region to cater for our guests' every sporting need.
Services included in the offer :
Four sports coaches at your disposal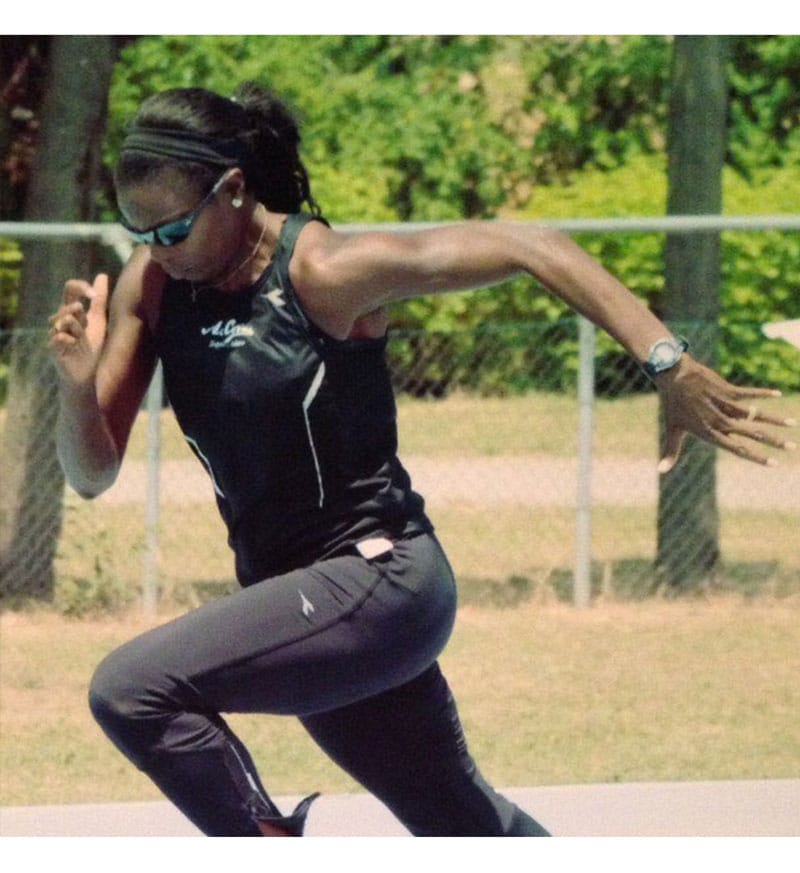 Fabé Dia
General fitness (gentle gymnastics, stretching), bodybuilding & sports preparation

As a member of the French athletics team for 13 years, Fabé took part in the 2000 Sydney Olympics and was selected for the Athens Games in 2004. After spending 20 years in Italy, Fabé changed the focus of her high-level athletism and returned to France to become a sports educator specialising in bodybuilding and weightlifting. From well-being sports to muscle mass gain through intensive sports preparation, Fabé works with clients of varying abilities and will adapt her relevant workouts and progammes to fit in with your objectives.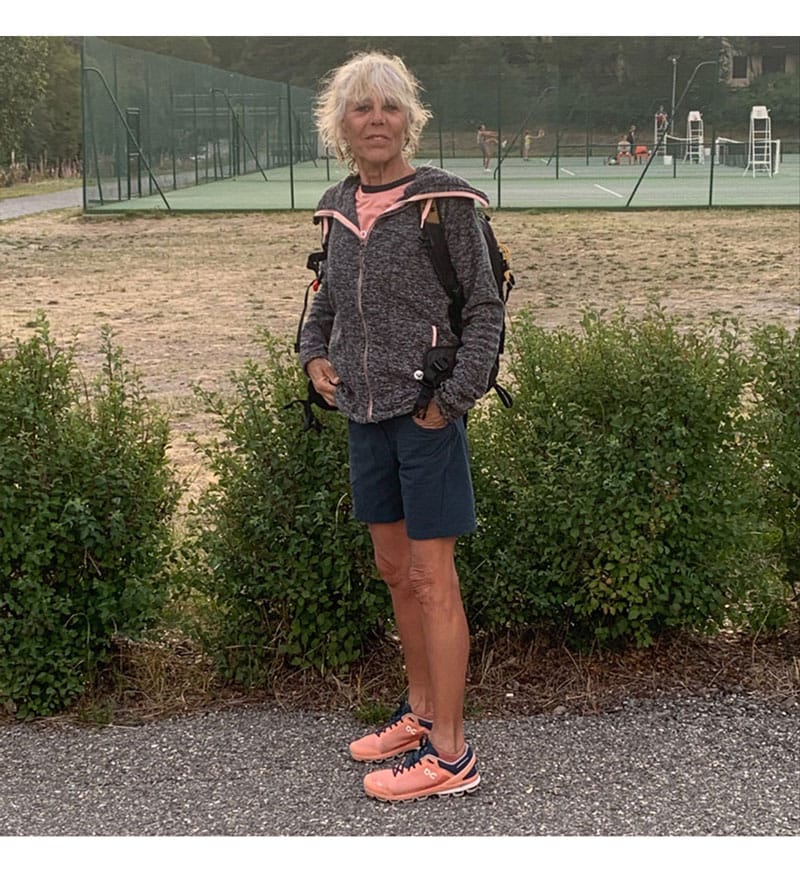 Sabine Delaflor
Fitness (gentle gymnastics, muscle building, pilatrech)

A state-certified sports educator, Sabine settled in Provence almost 30 years ago. A great admirer of Cotignac and its ethos, and a sports enthusiast by trade, Sabine particularly enjoys getting to know her clients and their sporting needs. She offers fitness classes, soft gym, pilatrech, and personalised coaching.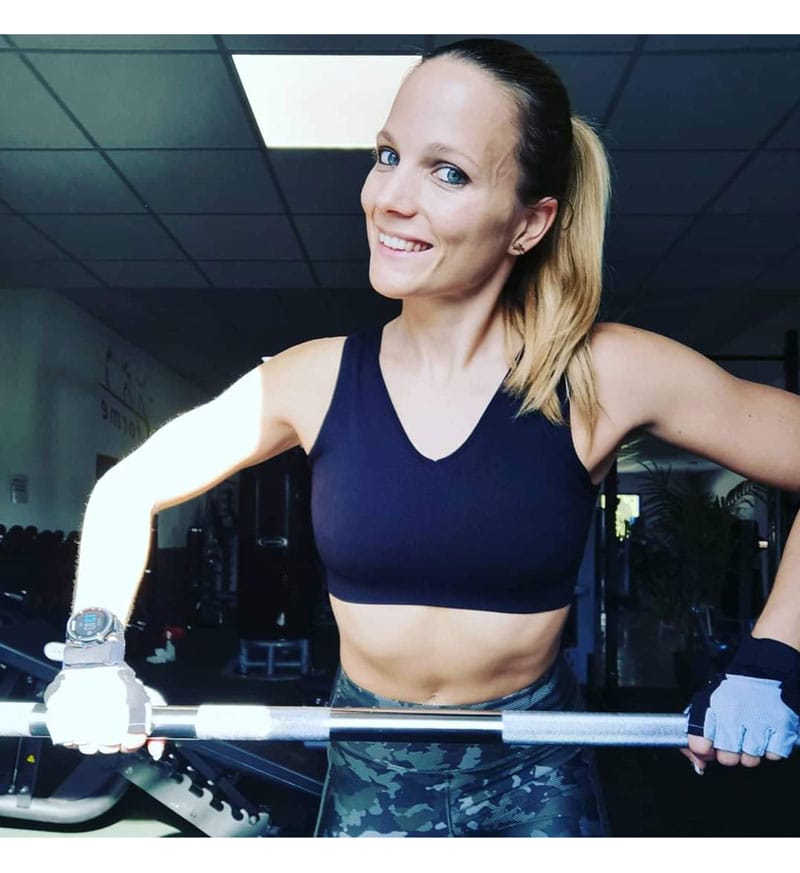 Ludivine Joussot
Muscle building, toning, weight loss

Originally from Marne, Ludivine's work followed her husband, a military firefighter, to eventually settle in Provence. Specialising in weight loss and body toning, Ludivine aims to help women feel good about their bodies, by offering coaching specifically adapted to the body types and particular issues involved with each client. Certified Radical Fitness ®, a concept born in Argentina, Ludivine offers high intensity workouts on step and trampoline.
Christophe Bussi
Mind-body fitness, stress management

A local man, Christophe's first love was martial arts, which lead him into the Côte d'Azur league for the AMC section of FF Karate. Having trained in Shaolin and Taoist monasteries in China, Christophe's coaching naturally integrated Chinese gymnastics into the usual practices. Tai Chi and Qi Gong are both "internal" martial arts which are practiced today as a wellness and good health practice, since they are based on the principles of traditional Chinese medicine, which focuses on slow strength while using the body, as well as steady breathing and balanced circulation, which in turns reinforces the QI energy of the body.