Discover local cultural treasures
Lou Calen offers unique experiences for guests to discover the cultural sites of this iconic region.

Art and history lovers can pursue their passions under the guidance of local artists, whether by learning new artistic techniques or by venturing into the past.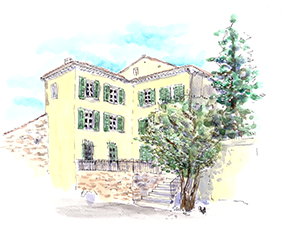 Introduction to illustration, photography and painting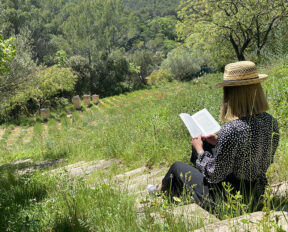 Writing & reading workshops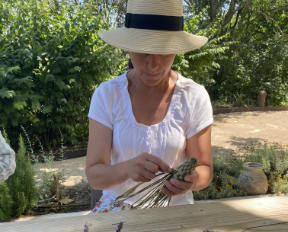 Crafting with lavender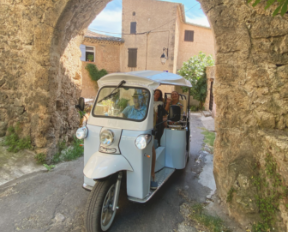 Guided tour of Cotignac by Tuktuk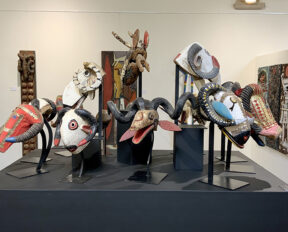 Discover the art galleries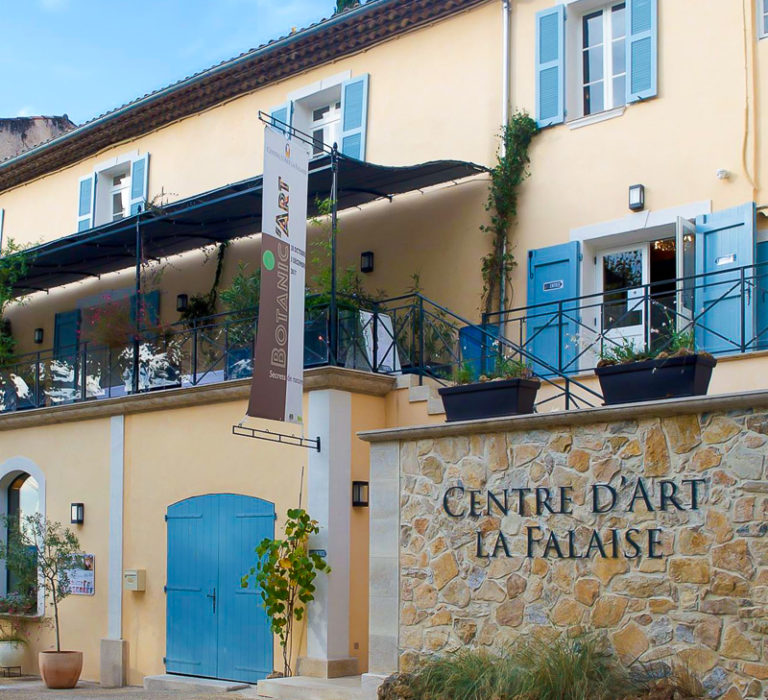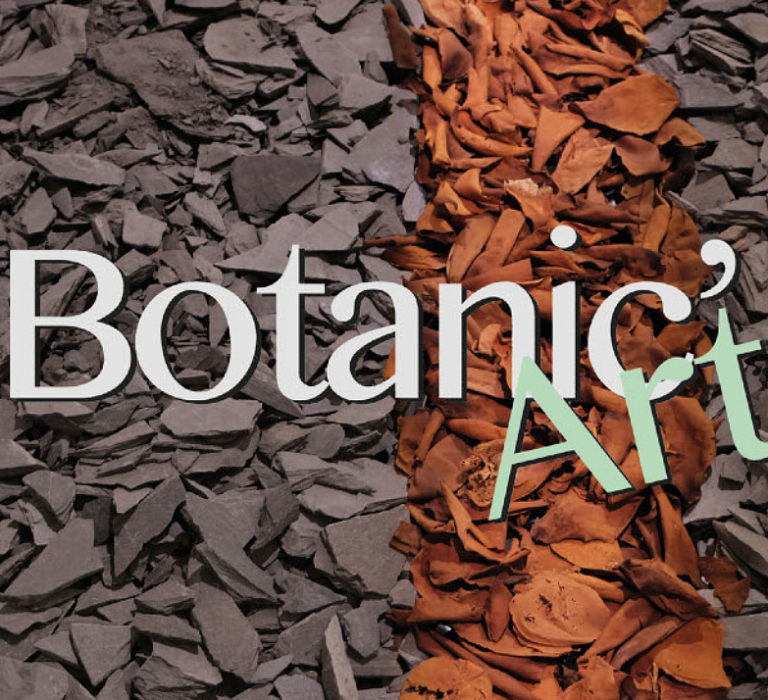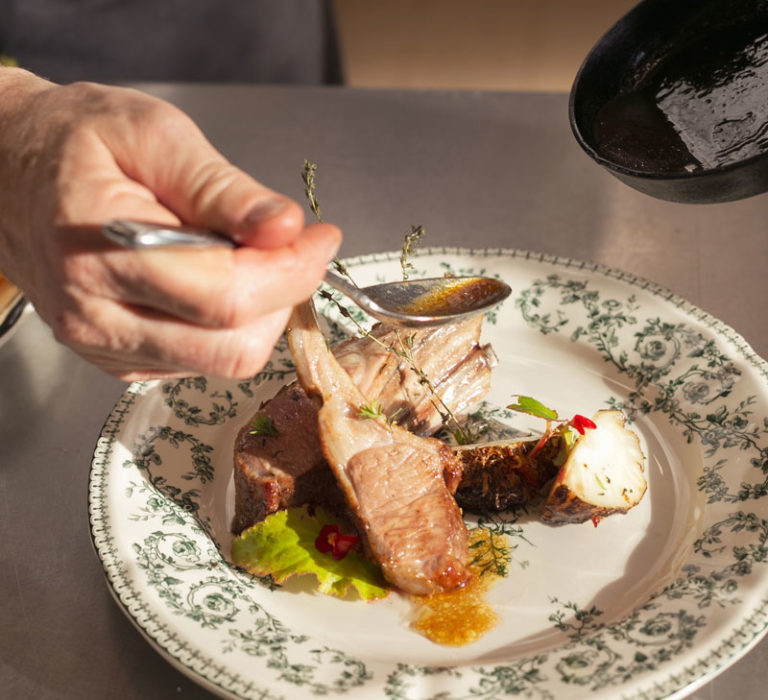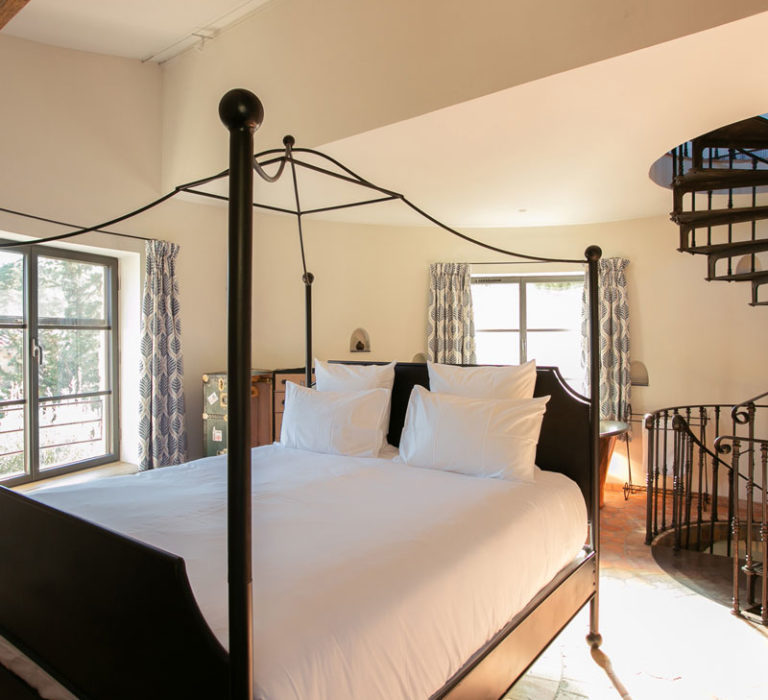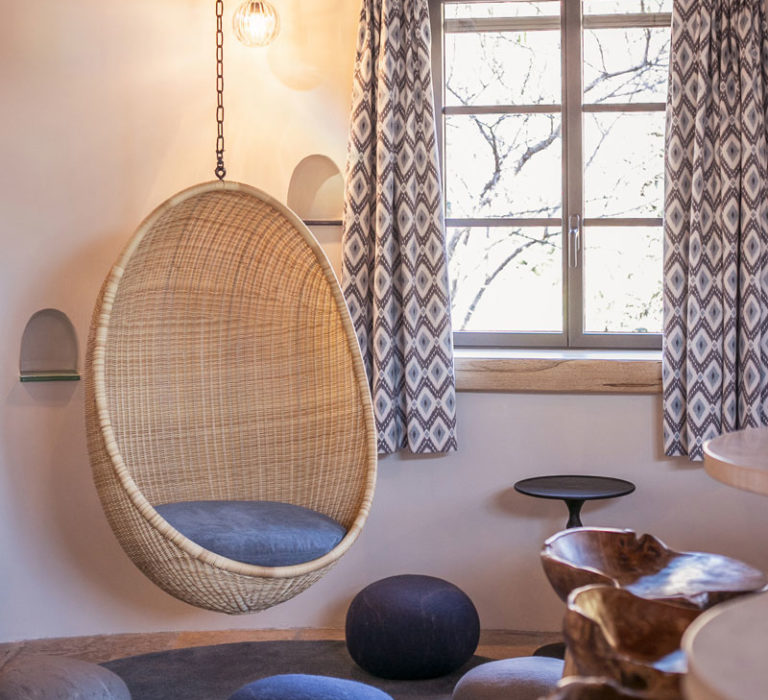 Art and Gastronomy
One night stay – from 330€ for two person
Do not wait for the holidays to treat yourself! Art lovers and gastronomy lovers can take advantage of this exclusive offer. Savour the luscious cuisine of chef Benoit Witz at the Jardin Secret restaurant, after enjoying a visit to La Falaise Art Centre and its exhibitions celebrating paintings, sculptures and photographs.
○ 1 night in a room or suite
○ 3-course dinner at the Jardin Secret (excluding drinks)
○ Breakfast
○ 2 entrance ticket to La Falaise Art Centre in Cotignac
Offer valid according to exhibition dates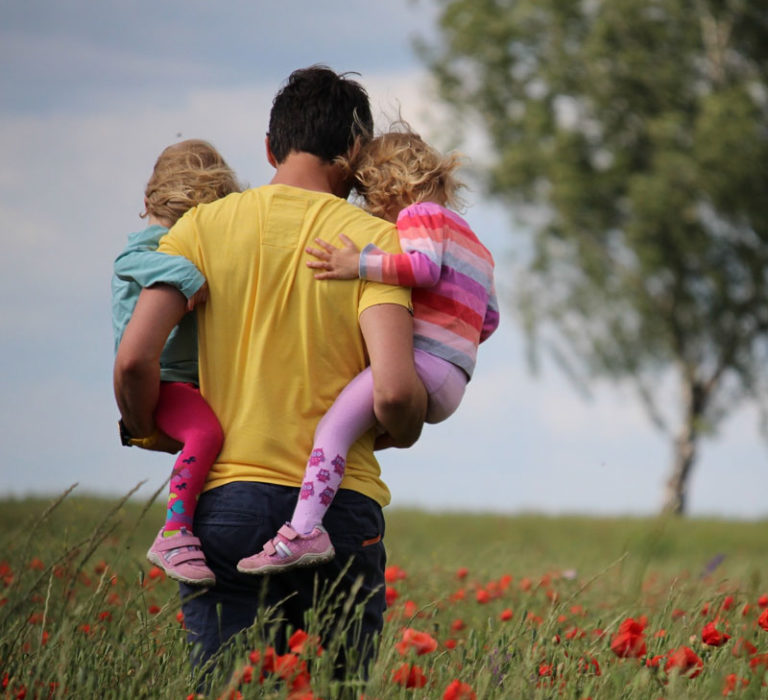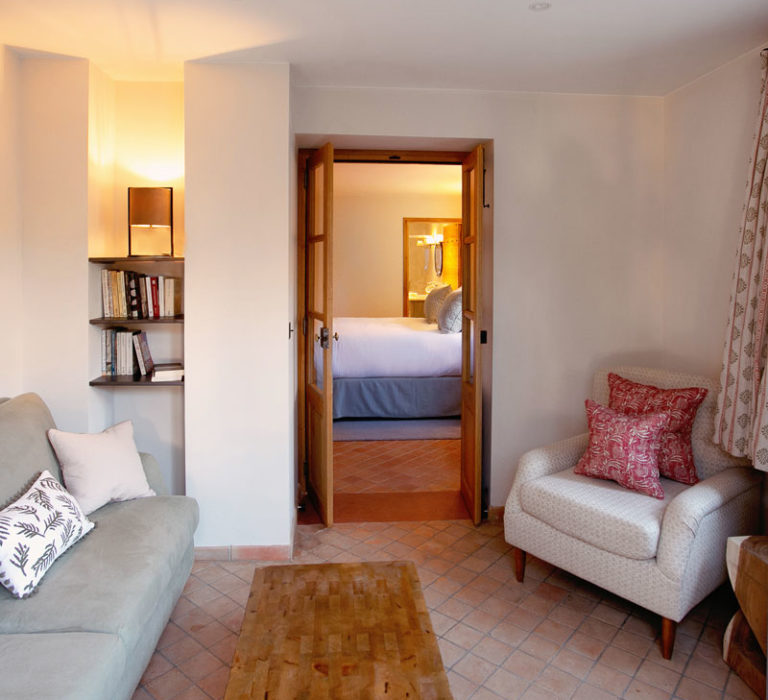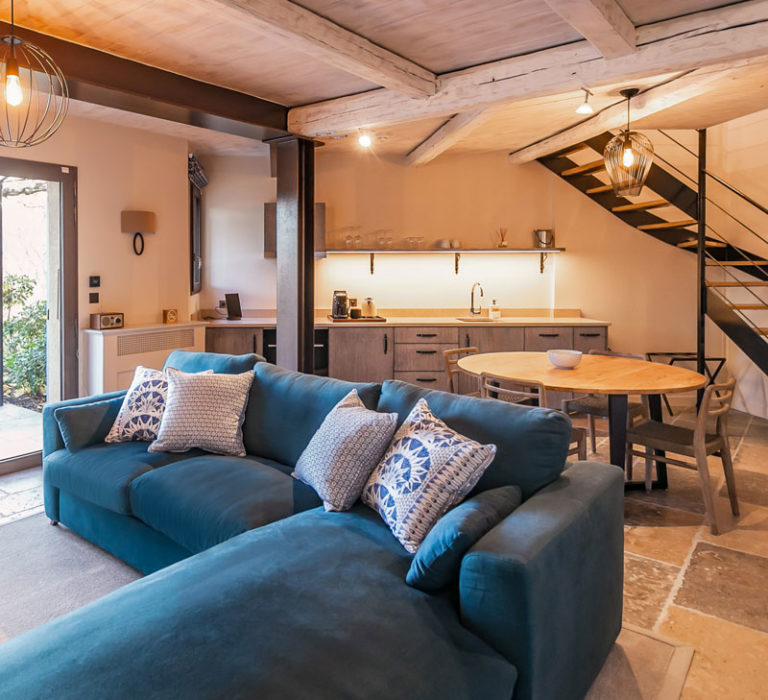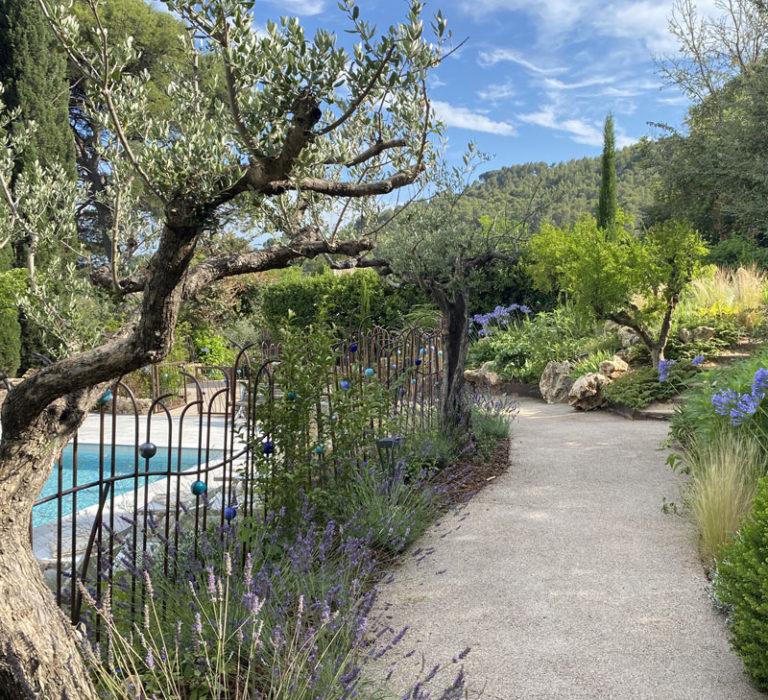 Mini Intrepid Explorers
2 night stay for two adults with one or two children - from 472€ per night
A bespoke offer for children – an unforgettable and fun experience exploring nature and the hidden treasures of Cotignac.
○ 2 nights in a suite
○ Extra beds
○ Breakfasts
○ Exclusive tipi in your guest bedroom
○ Treasure hunt hotel experience
○ Tickets for the Cotignac cliff tour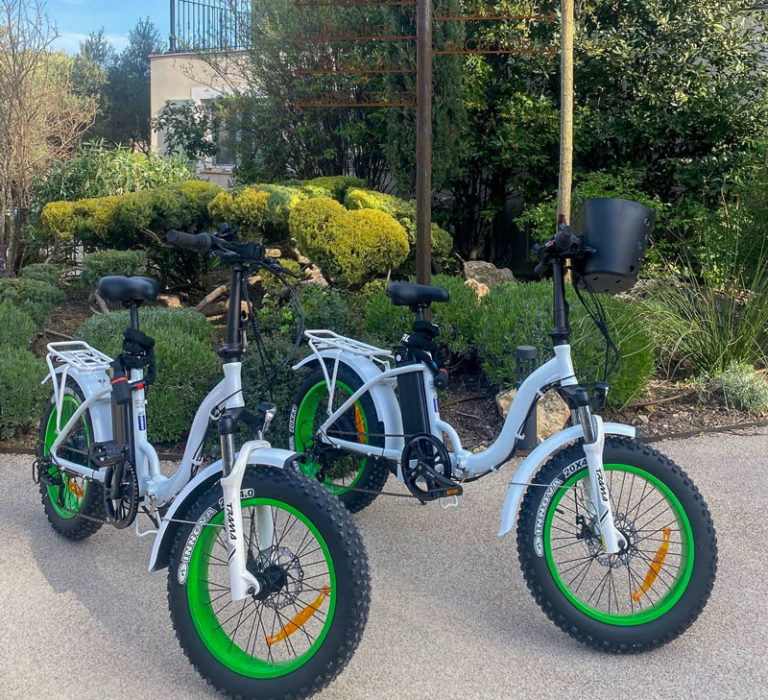 Intrepid Explorers
2 night stay for two people - from 270€ per night
A perfect offer for outdoorsy holidaymakers with a thirst for discovering Provence's unique hidden landscapes, and the many secrets of Cotignac.
○ 2 nights in a room or suite
○ 1 dinner for two persons at Jardin Secret restaurant (3 course menu – excluding drinks)
○ Breakfasts
○ Electric bikes available for a day with a guided itinerar
○ 2 tickets for the Cotignac cliff tour