Happy hour the French way
Our wine bar at Jardin Secret invites you to peruse an enticing wine list and choose your preferred glass. Find your new favourite thanks to Didier Romieux, a wine enthusiast and local wine merchant in Cotignac.
The wine bar welcomes you all summer long on the rooftop of the restaurant Jardin Secret.
jardinsecret@loucalen.com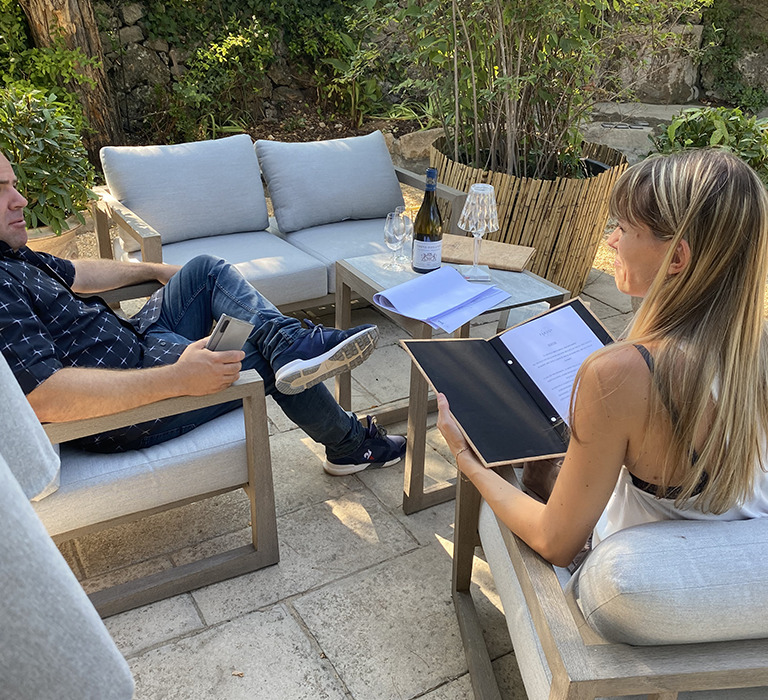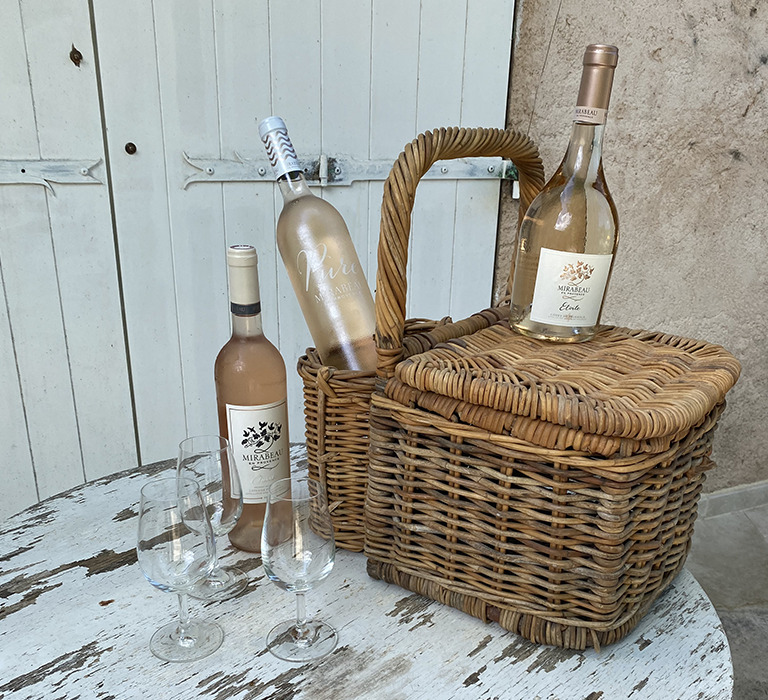 In a beautiful setting with a warm ambiance, local gems are offered along with rare and distinguished wines that no one but Didier could uncover
Enjoy some appetisers while Didier shares his knowledge and most recent finds.
Didier has been touring the country and its vineyards for more than 30 years in a continual search for authentic winemakers and their best wines.
His passion for wine and his discerning taste have enabled Didier to unearth the hidden treasures at each vineyard and build a strong network of exceptional wine producers.
Didier revels in introducing his discoveries to fellow wine-lovers and looks forward to sharing his latest expert finds with you.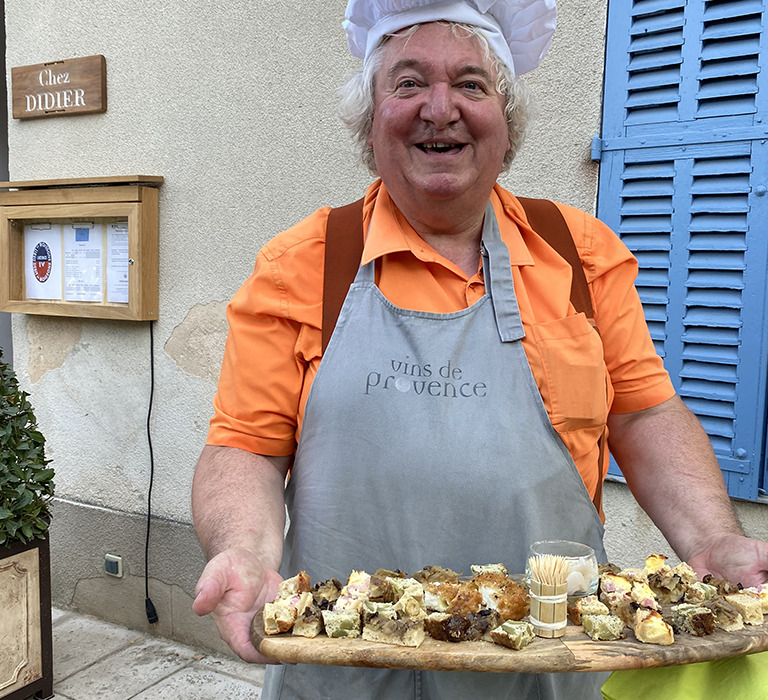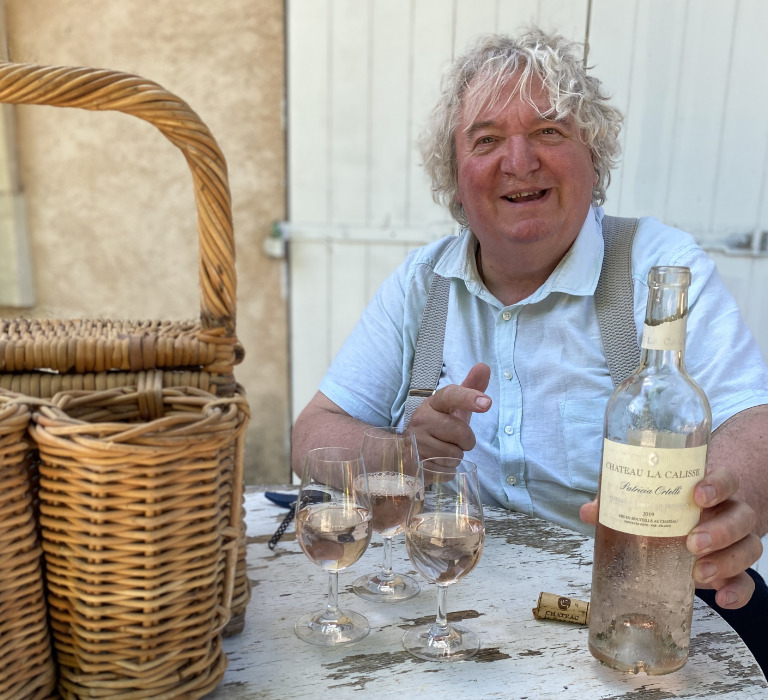 Nestled in the heart of Cotignac village in Provence, Didier invites you to the Jardin Secret rooftop for a fine glass of wine.
The Lou Calen estate is located an hour away from Aix-en-Provence and Marseille, and 45 minutes away from the Gorges du Verdon.