Charlène's Energy Treatments and Workshops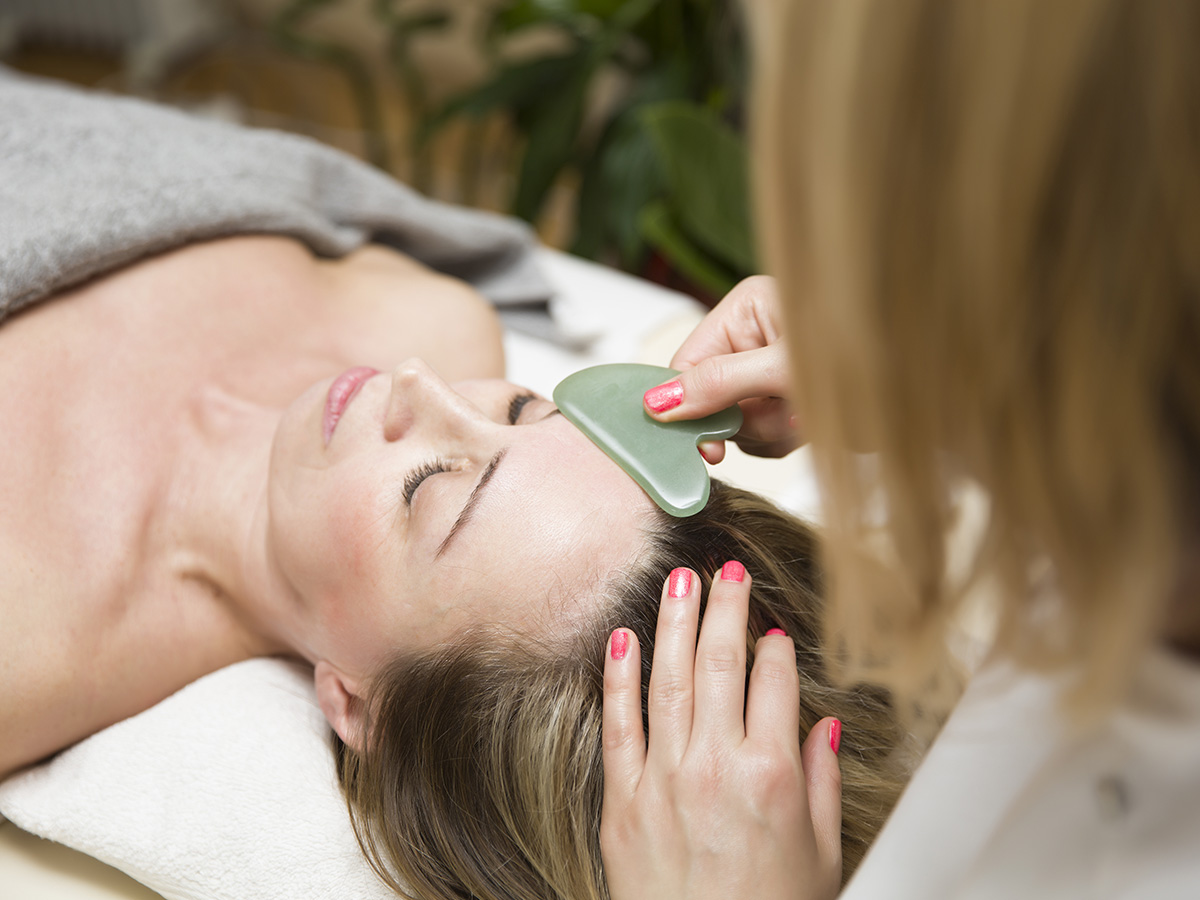 This spring, Lou Calen welcomes Charlène Bonifassi, Reiki master and lithotherapist. With her holistic approach to healing and self-care, Charlène guides her patients to free themselves from their physical and emotional blockages and harmonise their vital energy.
After a varied career within business management and human resources, Charlène chose to radically change her life. Originally from Nice, last October she relocated to her family home in Fox-Amphoux, a small village perched on hill near the lush slopes of the Verdon, just 15 minutes from Cotignac.
Charlène has a lifelong interest in psychology and personal development. She has battled IBS since adolescence which she views as a pathology linked to overemotion, and little known to doctors until a few years ago. Naturally curious, she turned to alternative medicine and energy therapies, which then become a real passion of hers. Charlène then built up her training and quickly became a level two Reiki practitioner and a level one lithotherapist. In order to offer a holistic approach to her future patients, she then took her training further and completed an internship in aromatherapy and qualifications in Gua Sha, as well as a nutrition counsellor certificate.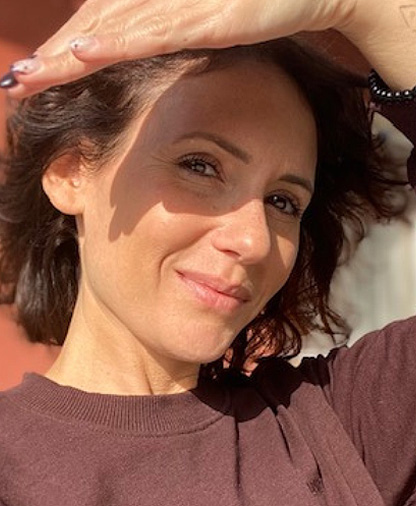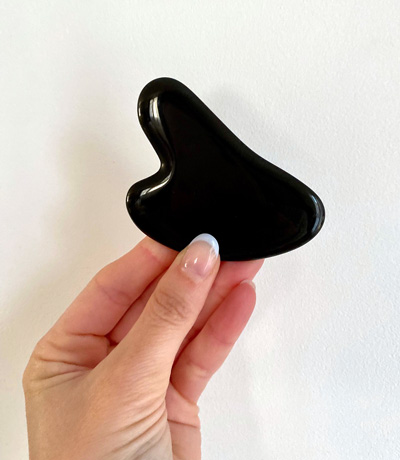 Charlène became interested in Gua Sha, a particular tool of massage from traditional Chinese medicine, after looking for alternatives to Reiki healing. Gua Sha improves the blood circulation of the body and relieves even chronic pain. The tool bears different shapes to adapt to the many intricacies of the body; for example, for the face and neck, the tool works naturally against the oval of the face and stimulates the production of collagen, thereby preventing aging of the skin. Furthermore, through Charlène's Gua Sha training, this bioenergetic lithotherapy heightens the positive effect of the massage.
Gua Sha 'best practice' workshop open to everyone; 2 hours, €40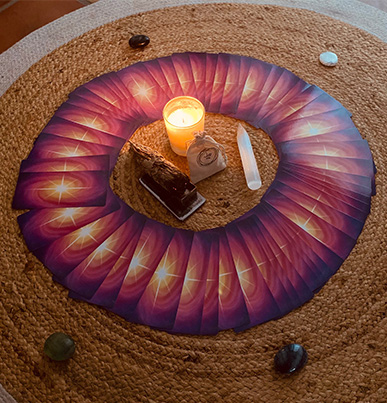 The red tent refers to an ancient tradition of gathering women in a sacred place, to celebrate the major events of their reproductive life: puberty, pregnancy, birth, and menopause. It is still practiced today in many cultures, for example the 'Moon Lodge' of the Amerindians, or the hammams of the Orient. Charlène aims use this traditional method of connecting woman to woman by running discussion groups in an intimate space at Lou Calen. She aims to encourage women to escape their daily lives with these oracle readings, discussion on the theme of "blockages", breathing exercises, tea tasting, meditation with stones, and more.
Red Tent support group open to all women, 2 hours, €40
Reiki is a spiritual and dynamic practice of Japanese origin, where healing awakens the body through energies and vibrations. It remains a traditional practice, without any religious connotation, and creates connections between universal energy and one's life force. In her Reiki sessions, Charlène channels this energy and passes it through her hands to different parts of the patient's body, without direct contact.
Bioenergetic Lithotherapy
Bioenergetic lithotherapy is a holistic practice that can cure particular psychic and emotional ailments through stones. This method has been used since ancient Egypt, and remains very popular in traditional Chinese medicine. Every stone holds its own energy and allows the lithotherapist to target one of the seven chakras, the major energy centres of the human body.
"When a patient is prone to chronic sore throats, I work on the 5th chakra. Generally, these are patients who find it difficult to express their emotions."