Botanical walk in Lou Calen gardens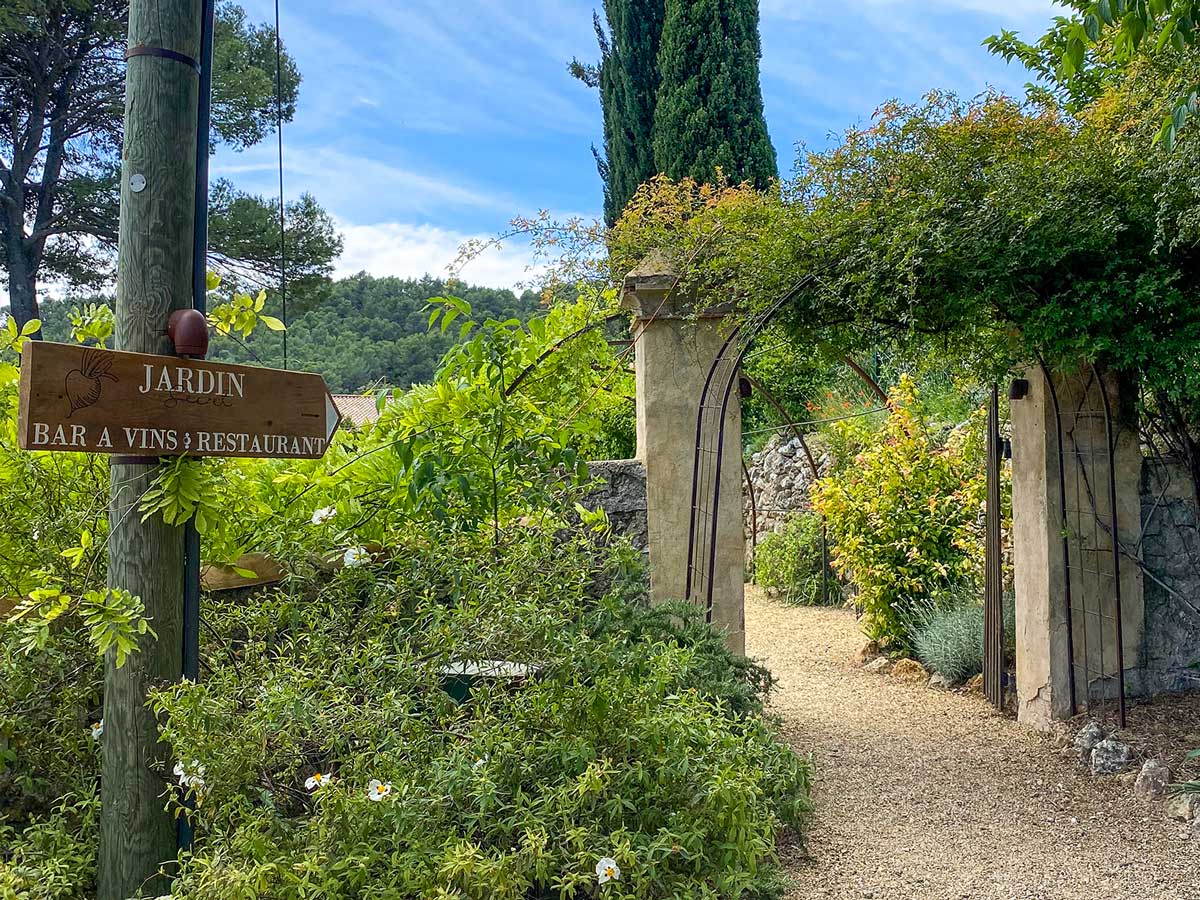 Are you interested in learning about wild plants? Even tasting them, too? Then prepare for the botanical walk with Vera. Wander through unspoiled three-hectare Lou Calen estate and hear all the secrets of our local Provençal wild plants.
Fun and informative walks which are accessible to all
Since last October, Lou Calen has been holding these fun and informative walks which are accessible to all. Vera, a local specialist with a degree in phytotherapy and herbalism, is our well-loved guide. For two hours, she shares her love for plants, and teaches about their properties and uses, whether edible, medicinal or domestic. Above all she tells fascinating stories about each plant, with fun facts and light anecdotes.
You will discover, among other things, that immortelle has excellent healing properties, that the strawberry tree's leaves can be a very good urinary antiseptic, that lavender flowers can be infused in tea to aid sleep, that hackberry fruits help with indigestion, and that the French language owes the word baccalaureate to the laurel tree – i.e, in Greco-Roman times, medical 'doctors' were given bay laurel (from the Latin bacca laureus) to reward them for reaching the end of their studies.
Want to learn more? Join Vera and explore the fascinating world of the plant kingdom, and the partnership between plants and mankind, essential now and for many hundreds of years.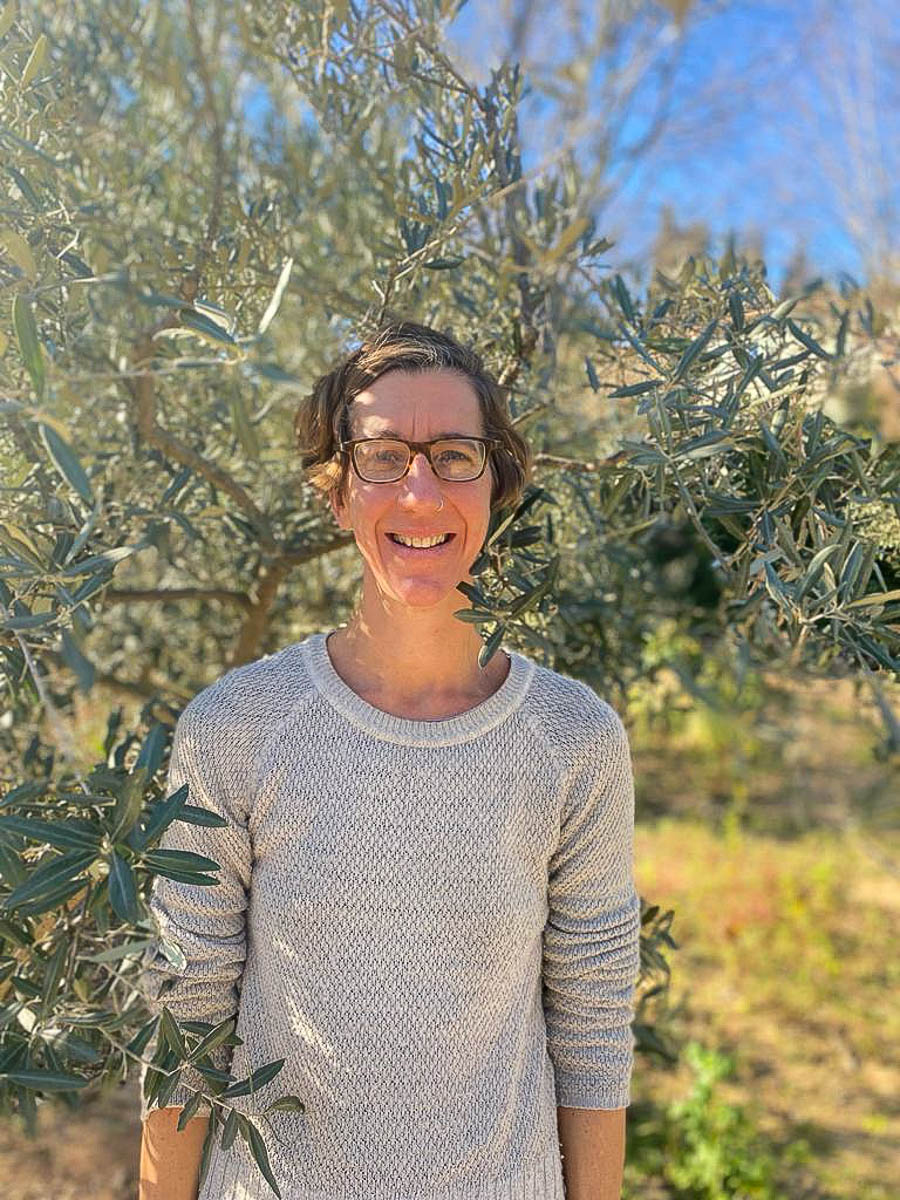 For 15 years Vera travelled all over Europe with her own street theatre company. It was a life as hectic as it was enriching – but she nevertheless chose to leave it behind, tired of fast-paced living and the constant shifts of energy and bearings. Vera returned to Entrecasteaux in 2016, her hometown in the Haut-Var, hoping to reconnect with herself and with nature, and wishing to slow down and get back to basics.
Vera has always been drawn to the world of plants and their many health benefits. Healers in ancient times had always interested her, and awakened a thirst for learning. She then chose to train professionally in phytotherapy and aromatherapy with the Hippocratus school, and she will go on to explore "pure and hard phyto" as she puts it – which will focus on the study and use of raw, unprocessed plants.
"The plant kingdom is enormous. Plants have feelings, they are alive!"
Added to this training she will spend two years of practical work with Le Chemin de la Nature, which teaches how to feed and heal with plants and thereby design bespoke remedies.
But it doesn't stop there. In 2020, Vera became intrigued by herbalism in female issues, from puberty to menopause, following the training of Christophe Bernard, herbalist and founder of the AltheaProvence site. This "Elvis Presley of plants", as she likes to call him, is a celebrity in phytotherapy and herbalism.
"The 'herbalist' profession is still prohibited in France, unlike our European neighbours. This gives me my mission. "
Ever since she was little, Vera liked to observe the plants that nest in and spread from old stones. She organised her first botanical walk based on this idea "the wild savages of my village" in Entrecasteaux. With the first walks being such a success with the locals, she then moved onto exploring the scrubland and the banks of the river, before taking up residence in Cotignac and her new obsession – the gardens of Lou Calen.
When she is not organising botanical walks, BabaYoga Vera is very active and encourages many of the senior citizens in the village, particularly the women, towards their better well-being: from yoga sessions, to meditation, to massage, to herbal treatments. She is now considering creating a garden dedicated to medicinal plants and plans to offer her first courses in herbalism next spring.