All Woman Day, Saturday 14th May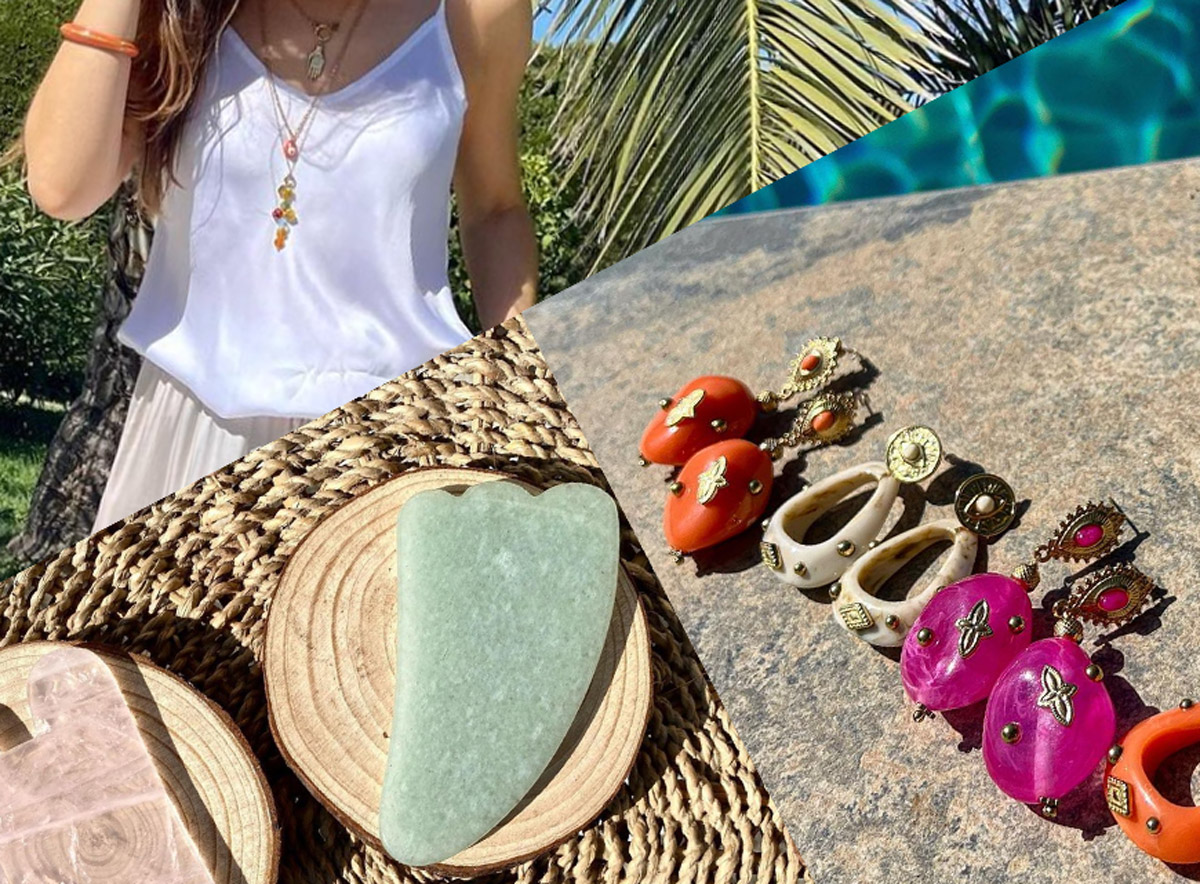 Mayari, By Lara K and Kchoux look forward to welcoming you to Lou Calen for an afternoon dedicated to women, on Saturday 14th May between 2 pm and 6 pm. These three brands have been created by three fantastic entrepreneurs from across the Var. On the programme you'll find a clothing stall, a jewellery stall and a stall filled with holistic wellness products. Certain workshop items will be offered at an exclusive reduced price: a Gua Sha care package for the face as well as a makeover, alongside a gifted surprise from Lou Calen.
"International Woman's Day isn't just the 8th March. We've taken it upon ourselves to put women in the spotlight by offering a 100% female day in our comfortable and welcoming setting."
Passionate about fashion from a young age, Lara has created a website dedicated to ready-to-wear casual chic. She celebrates clothes, accessories and shoes that might suit every woman and encourages them to find their own personal style. Driven by the desire to innovate and create, Lara takes pleasure in selecting key pieces that can be versatile with different styles.
A brand of jewellery and trendy accessories for modern women, this is a colourful and rich collection that recalls the holidays on the French Riviera. Léa wanted to create a jewellery brand that meets the needs of today's woman – elegant but also original – and with a touch of colour. These are styles and jewels that are not easily forgotten.
a brand of natural and eco-responsible holistic and wellness products crafted locally in Fox-Amphoux, this is both a website and a local market stall that travels across the Var's weekly markets. For Charlène, the designer, well-being is powerful in its entirety: what we put on our body, in our body and into our mind is essential for wellness in every day life.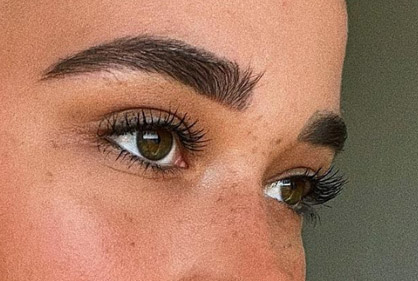 Flash makeover by Léa
15 minutes of pampering by Léa, a make-up professional who will give you handy tips to enhance your natural beauty. (10€)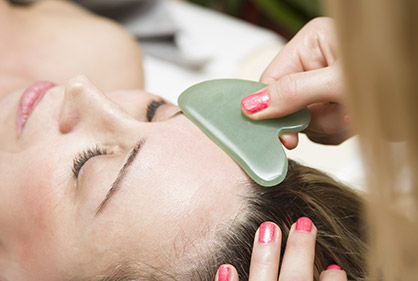 Gua Sha face treatment by Charlène
A 30 minute natural treatment to ward off skin ageing, a natural process that strengthens the bone structure of the face by stimulating blood vessels and the production of collagen. (25€)
This unique afternoon will delight your further – the Jardin Secret restaurant will accompany your pampering and shopping with a special tea time created by our chef Benoit Witz. Everything will be ready to delight our charming and hungry visitors!